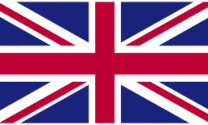 Clare King
Call sign: CKI
2013 Derby veteran, was asked why she wants to ride in the Gaucho Derby, she replied "Six years, a husband, and two children after the Mongol Derby, I need this!"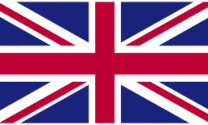 Hannah Bicket
Call sign: HB
Riding since she was six, has competed in three-day eventing, represented Great Britain in development squads and has competed in the national championships.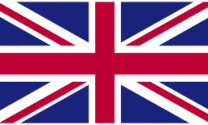 Laura Redvers
Call sign: LR
Lifelong eventer, point-to-pointer and racehorse rider, lived vicariously through her husband's '16 Derby, Laura is ready for her turn. Riding with Louise Daly.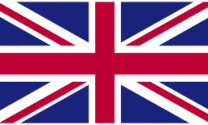 Louise Daly
Call sign: LD
A lifelong rider, a show horse judge, and Master of the Ledbury hunt, Louise's horsemanship skills are impeccable. Riding with Laura Redvers.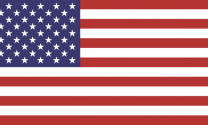 Lisa Youngwerth
Call sign: LY
Grew up riding in the mountains of Colorado. "Technical terrain is right up my alley. I have experience camping with horses and altitude is rarely a problem".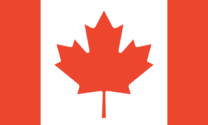 Chris Petersen
Call sign: CP
Mixed animal vet, mountain guide, packer, endurance rider, horse powered logger, colt trainer, bareback rodeo cowboy, ranch cowboy farrier and polocrosse player.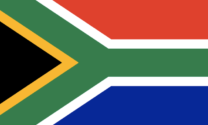 Charles Van Wyk
Call sign: CVW
Charles, an accomplished endurance rider and trainer, has the distinct honour of being the joint winner of the very first Mongol Derby held in 2009.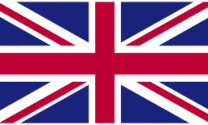 Robert Skinner
Call sign: RS
An amateur point-to-point jockey, has ridden the Grand Military at Sandown seven times. Has ridden the Wessex Yeomanry several times (won once); 2014 Derby veteran.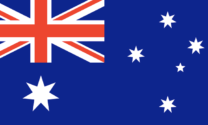 Roberta MacLeod
Call sign: RM
A lifelong rider and racehorse trainer, she has ridden in numerous countries around the world (Mongolia four times) and competed in the 2017 Mongol Derby.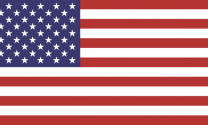 Stevie Delahunt
Call sign: SD
A multi-discipline rider with National All-Around AQHA, FEI reining, and Eventing titles; rode the 2014 Mongol Derby, the Wild Coast in SA, and competed in the Kraken Cup.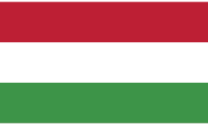 Zsofia Homor
Call sign: ZH
Does classical dressage and trail riding daily. Also experienced show jumper and eventer, has exercised racehorses in Ireland. Runs a horse trek guide in Greece.
Linda Vegher
Call sign: LV
A Mongol Derby 2019 veteran, she grew up eventing, but is also experienced in steeplechase, fox hunting, cutting & polo.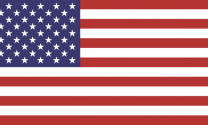 Sophie De Selliers
Call sign: SS
Sophie rode the Mongol Derby in 2010. Currently working in San Francisco she is riding with Julie Youngblood who met each other through the Mongol Derby.