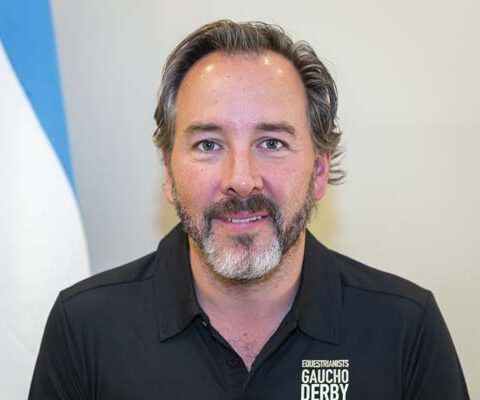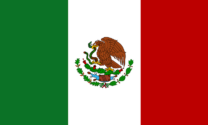 Alfonso Castro
Call Sign: AFC
Showjumper, horse trainer, trail rider, mountain biker and triathlete. Backcountry navigation skills are his secret weapon.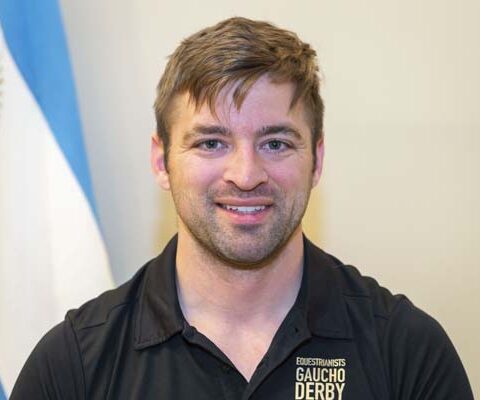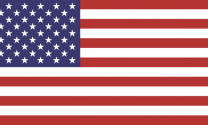 Andrea Lazzaro
Call Sign: ALA
Gunning for a win, but will settle for a good adventure. Experienced outdoorsman, lifelong rider, and naval aviator; trekking, camping and navigating are second nature.

Charity: The Wingman Foundation https://www.wingmanfoundation.org/ https://gofund.me/3a20ddba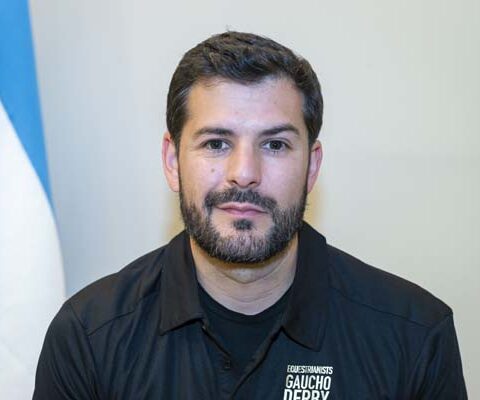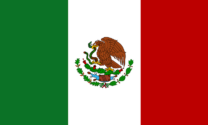 Alejandro Castro
Call sign: ALC
Alejandro is looking forward to a unique and life-changing event in the "rugged simplicity of Patagonia." Veteran solo camper and accomplished trail rider.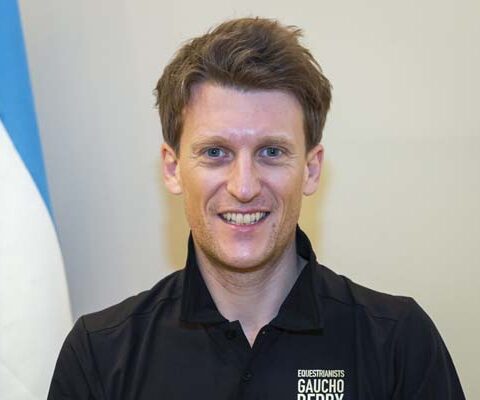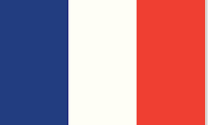 Antoine Carle
Call sign: ACA
Antoine is an avid fencer, showjumper and veteran of the 2014 Mongol Derby. He is a financial wizard by day and a New York City DJ by night. We'll be watching for his distinctive style in the Patagonia outback.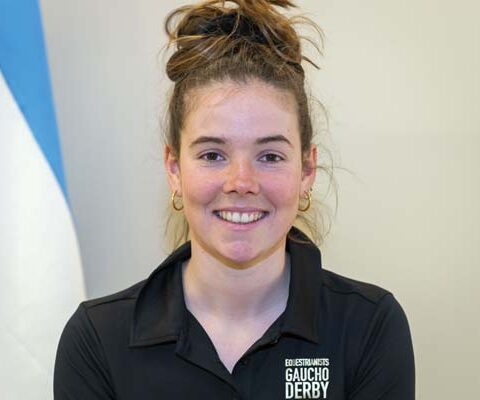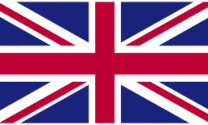 Anna Boden
Call sign: ABO
Placed second in the 2018 Race the Wild Coast; has ridden racehorses & polo ponies; can mainly be found jumping hedges at her parents' home in Dorset. Anna runs marathons for fun and is looking to push her limits.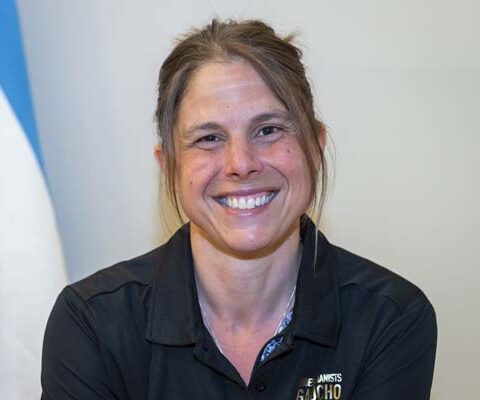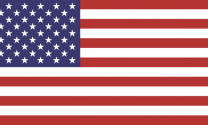 Brenda Johnson
Call sign: BJO
Ranch hand, farrier, lifelong equine enthusiast in trail riding, western pleasure, gaming, herding cattle, hunter-jumper, team penning, vaulting, liberty work. Can shoot a black-powder pistol while mounted.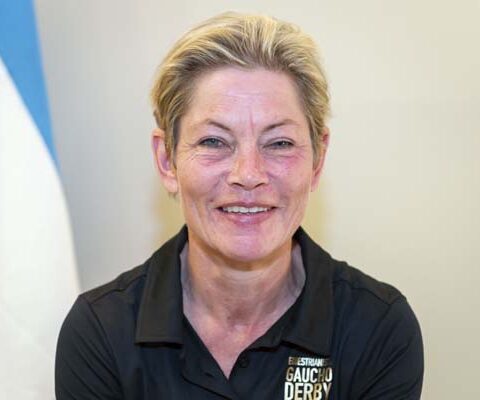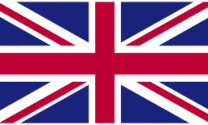 Camilla Shepherd
Call sign: CSH
Camilla is a wine dealer, wine-tour organizer, and investment portfolio manager with 20 years' eventing experience (up to 5 star level.) Looking to satisfy her craving for adrenaline and competition.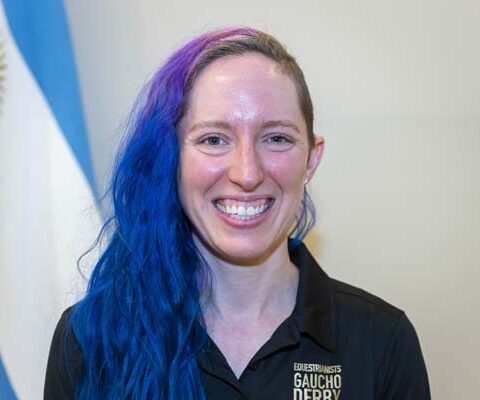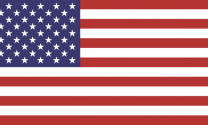 Carmen Jackson
Call sign: CJA
Has over 1000 endurance miles to her credit including the Gobi Desert Cup and Tevis Cup. A solo backpacker; no stranger to wilderness survival.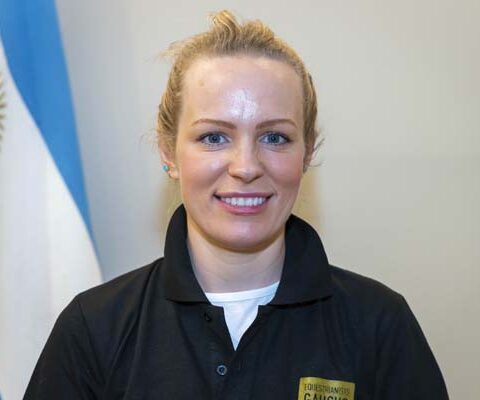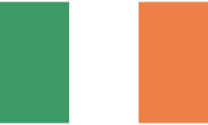 Ciara Cahill
Call sign: CCA
Loves wild places, wild weather, wild ideas; has plenty of solo adventure experience and can often be found adventuring in the mountains with her husky. Been riding since age 8 and escapes as often as possible to faraway lands to experience other horse cultures. Relying on "fortitude, wild Atlantic weather experience, and following the stars" to get her over the finish line.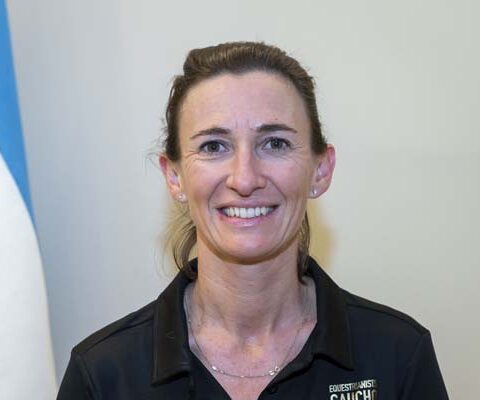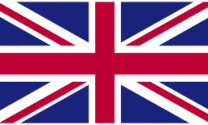 Charlotte Outram
Call sign: COU
Charlotte is trading the heat and dust of Kenya for the mountains, blizzards, and glacial lakes of Patagonia. A background in hunting and eventing; currently guiding horse safaris in Laikipia. In it not to win it – just to survive it.

Charity: ForRangers https://www.forrangers.com/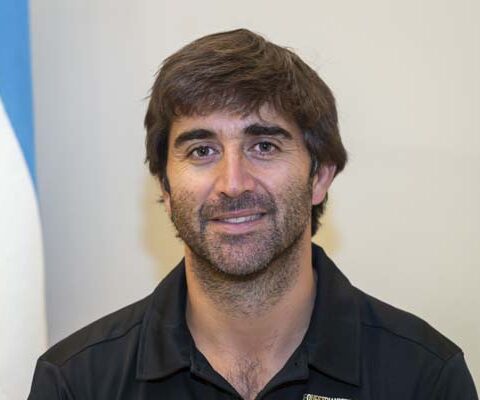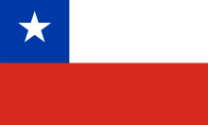 Cristóbal Ortiz
Call sign: COR
A FEI endurance rider who aims to ride the major endurance races around the world starting with the Gaucho Derby. Familiar with Patagonia so knows his way around a mountain.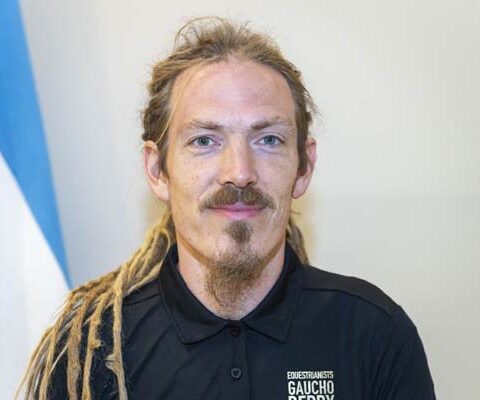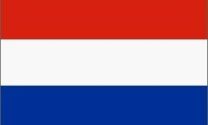 Daniël van Eeden
Call sign: DVE
Has ridden in some challenging terrain including Mongolia and Afghanistan. Is riding daily to keep up his fitness. Riding to win but happy just to take it all in.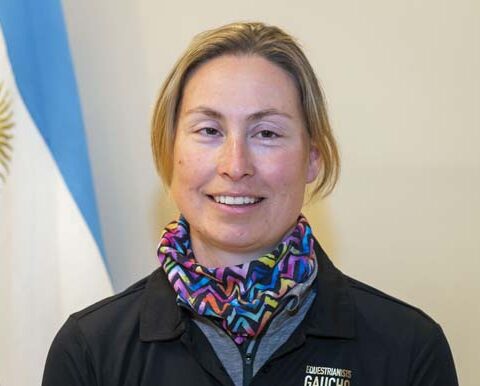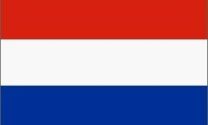 Esther Leenen
Call sign: ELE
2019 Mongol Derby veteran. Solo globe-trotting backpacker, has laid down some tracks in Chile and Argentina so knows what she's in for.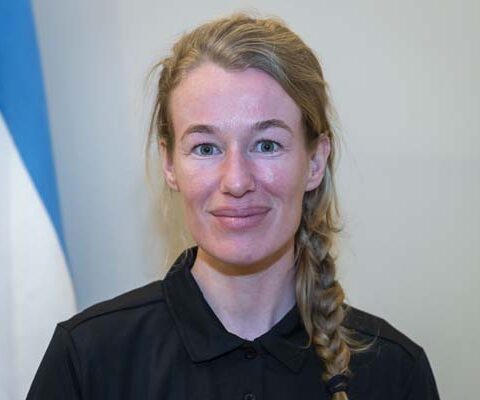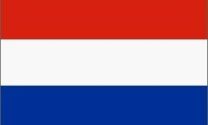 Hinke van der Werf
Call sign: HVW
2018 Mongol Derby veteran. Academic, PhD candidate, nurse & sociologist. Looking to apply some brawn to go with the brain via some "me-time in the wilderness."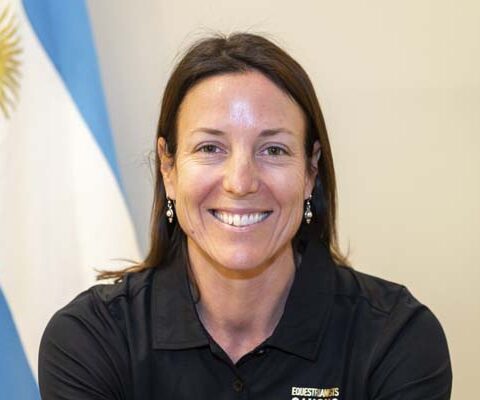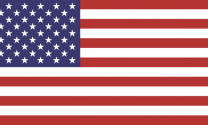 Holly Chamberlain
Call sign: HCH
On the come-back trail from some debilitating injuries in 2020; looking forward to the challenge and adventure. Trail riding, fox hunting, polo, endurance and horse packing experience.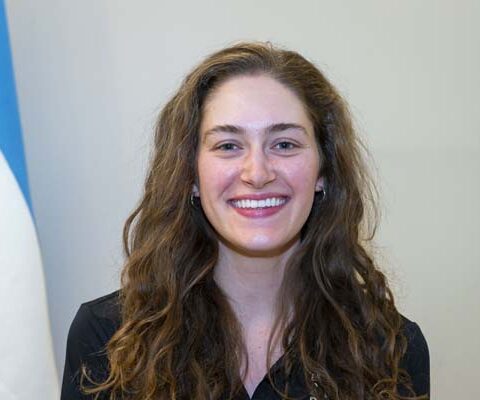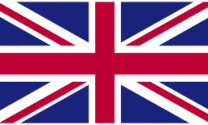 Holly Conyers
Call sign: HCO
A civilian exercise rider for the Royal Household Cavalry, experienced with extreme riding in Mongolia, Scotland and Patagonia. The Gaucho Derby is her idea of the dream equestrian experience.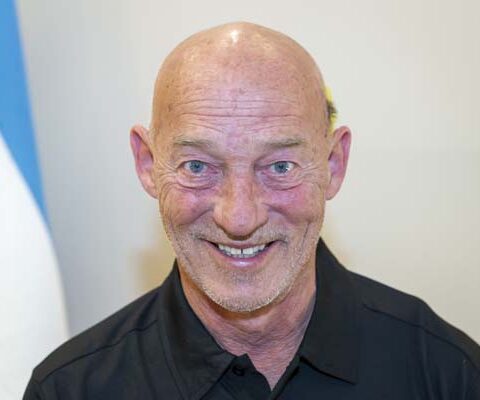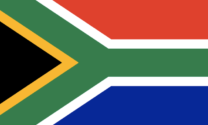 Jaco Storm
Call sign: JST
A life-long adventurer and equestrian. Showjumping, breeding, training horses to his credit; says "the journey is important; the position at the finish line immaterial."

Charity: Jaco is supporting a veterinary nursing student at the University of Pretoria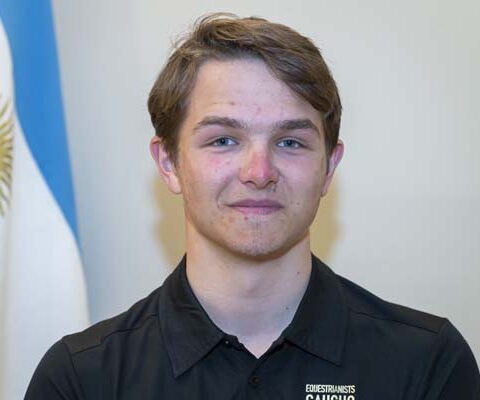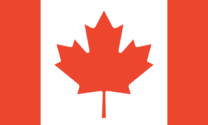 Kade Brassington
Call sign: KBR
Our youngest competitor but with some serious experience in guiding pack trips in the mountains. He's looking for action and can bounce back from just about anything.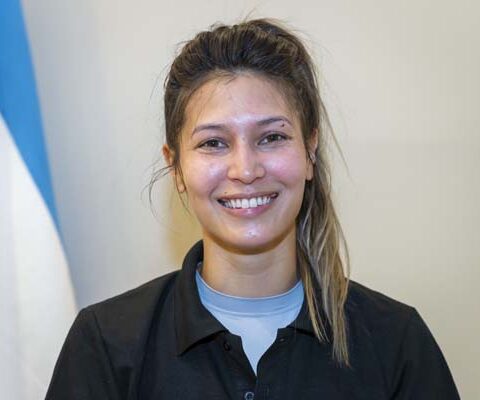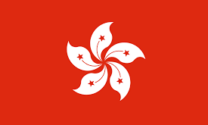 Kirsteen Thain
Call sign: KTH
The Gaucho Derby has been a life-long goal for Kirsteen. Loves adventure endurance racing; has raced endurance in Dubai and several Arab countries.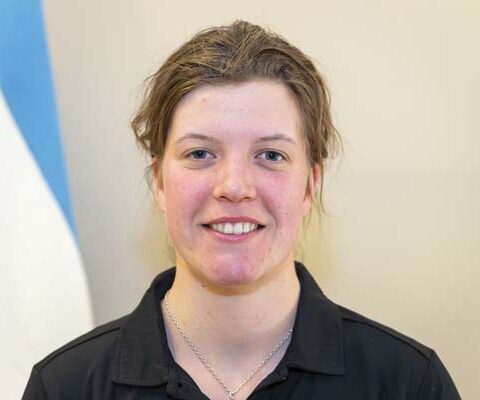 Laura Heuer
Call sign: LHE
Studies veterinary medicine in Berlin; a life-long rider who isn't afraid to tackle whatever the Gaucho Derby throws her way. Considered the Mongol Derby but traded that ambition for an adventure in the mountains.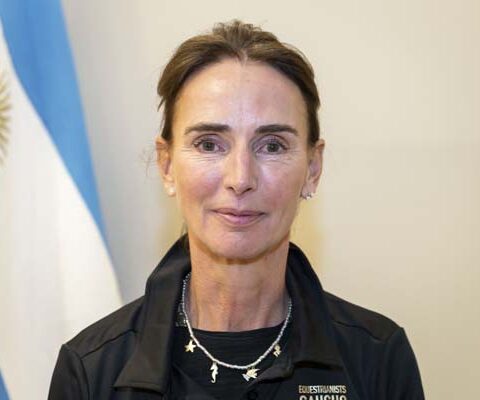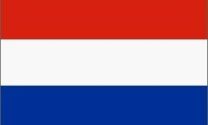 Leonie Menten
Call sign: LSC
Leonie is looking forward to ticking Patagonia off her bucket list. Loves the idea of the challenge and can't wait to test her survival and endurance skills.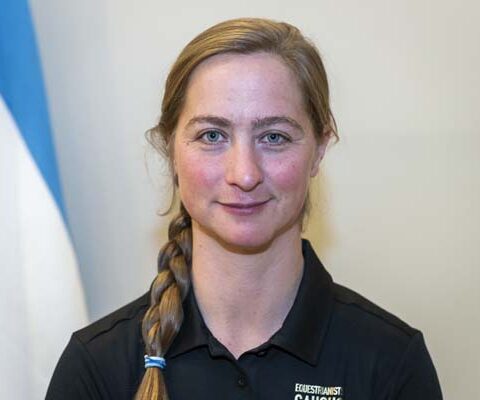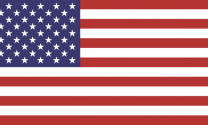 Mackenzie Stabler
Call sign: MST
Passionate about travel, horses, and perseverance-testing extreme locations; eager to use her resourcefulness in this ultra-endurance competition. Training hard and says "it's been one of the best journeys of my life."

Charity: Camp Fire https://campfire.org/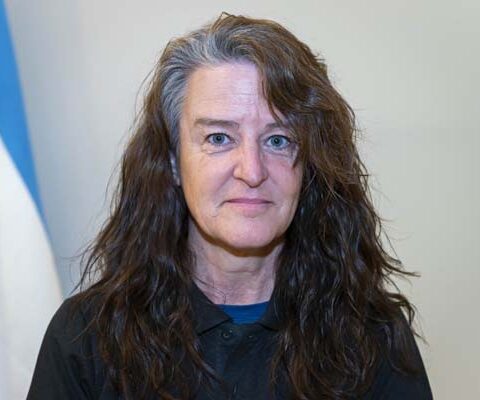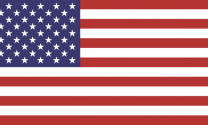 Marcie Gately
Call sign: MGA
New to endurance but highly experienced in multi-disciplines including polo, trail riding, hunt seat and jumping. Has played polo in Mongolia and Argentina and is ready for the long-distance challenge.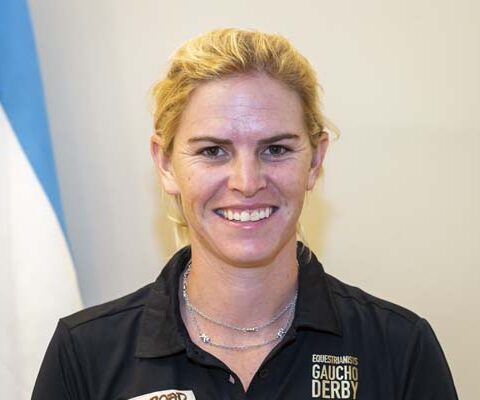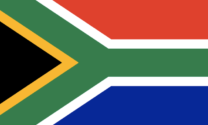 Megan Hodgson
Call sign: MHO
Been riding since age 7; a multi-disciplinarian with eventing experience. Has worked as a riding groom, safari guide and horse trainer. She acknowledges the challenge, saying "this is possibly the most terrifying adventure I have ever signed up for."

Charity: ForRangers https://www.forrangers.com

Sponsors: Dirt Road – Matt Findlay, Physical Performance Specialist – Jake Ward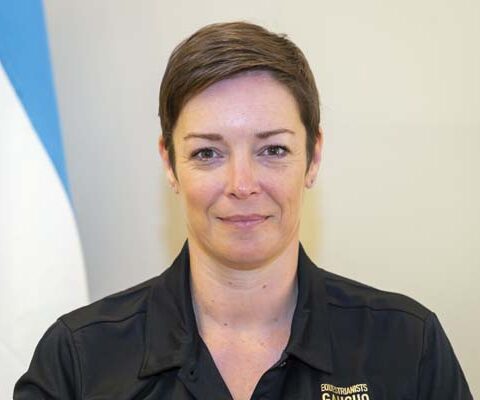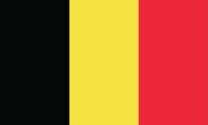 Morgan Van Overbroek
Call sign: MVO
Owns polo clubs in Switzerland and Argentina and is the president of the Swiss Polo Association. She's tough, resilient, sportive, competitive, dedicated and ready to win.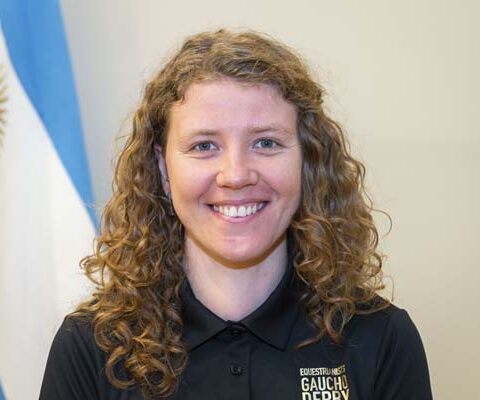 My Nordström
Call sign: MNO
Guides Icelandic riding tours, loves the outdoors, will be relying on her ingrained stubbornness to see her across the finish line.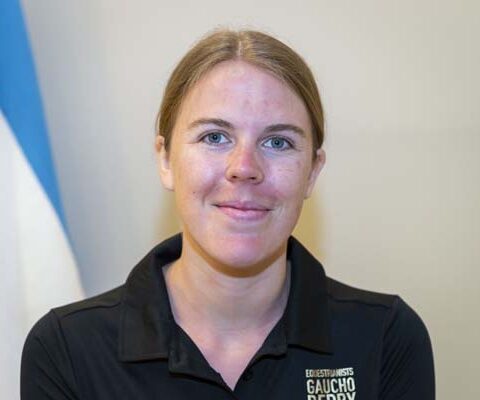 Nathalie Blomquist
Call sign: NBL
Nathalie is most at home on the back of a horse or skippering a sailboat. Strong navigation skills; competent in icy environments despite an aversion to being cold and wet.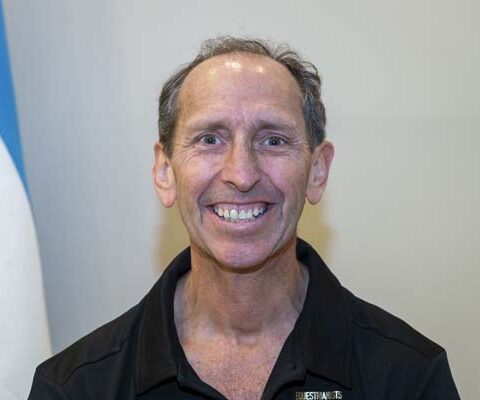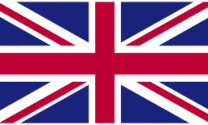 Neil McGrigor
Call sign: NMG
A life-long adventurist, Neil is bringing a blend of navigation, survival and equestrian skills to Patagonia. He is looking forward to 10 days in the wild.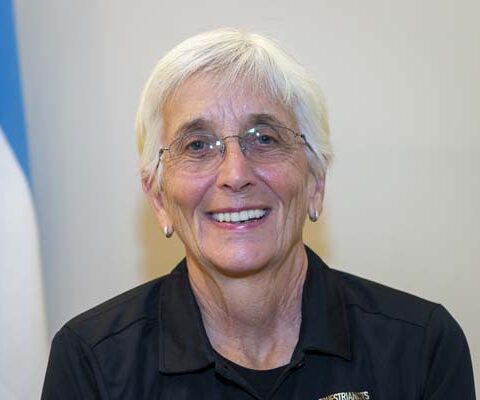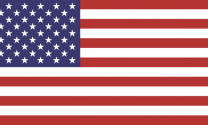 Pamela Karner
Call sign: PKA
2018 Mongol Derby veteran, retired large animal vet, passionate about endurance racing. Game for anything exciting and unpredictable.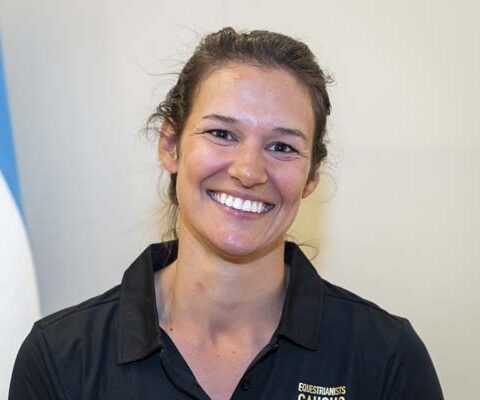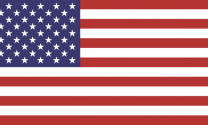 Rochelle Latka
Call sign: RLA
Rochelle has worked with everything from rescue horses and dude ranch equines, to donkeys in Tanzania. Navigation is not her strong point, however, so she will be relying on her tracker to keep her in the race.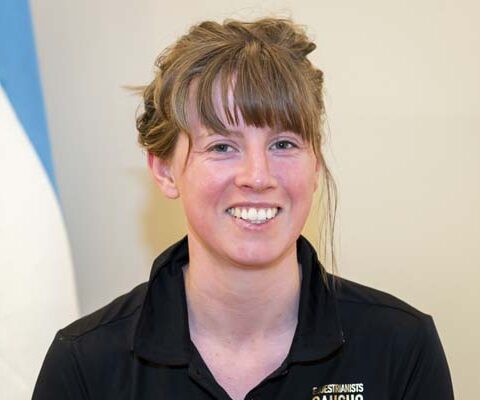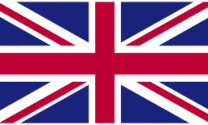 Rosie Bathurst
Call sign: RBA
2016 Mongol Derby veteran, 3-day eventer, field hockey aficionado, cake boss in her own bakery. Looking to add to her equine adventure repertoire.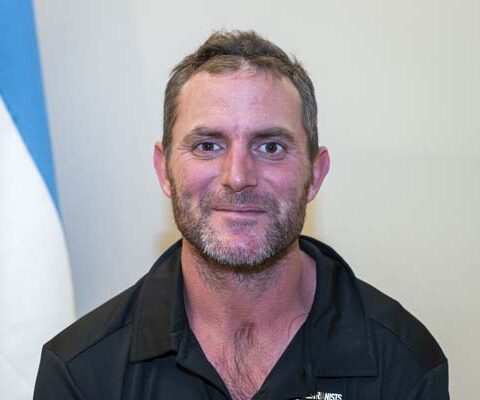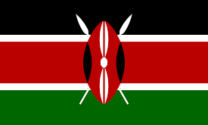 Sam Taylor
Call sign: STA
A passionate conservationist who champions frontline rangers in the anti-poaching battle in Africa. Serious adventure creds including completing the Marathon Des Sables and climbing Mt Manaslu and Mt Everest.

Charity: ForRangers https://www.forrangers.com/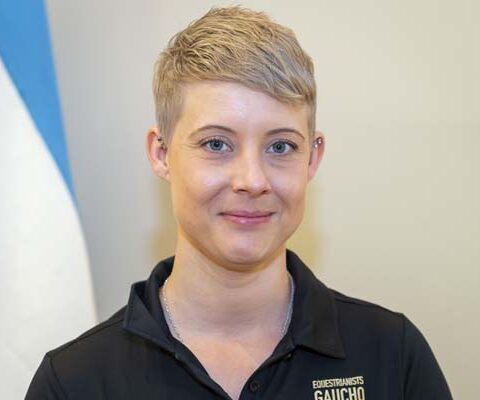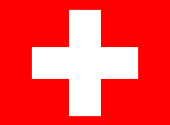 Sarah Endress
Call sign: SEN
2019 Race the Wild Coast alumnus; avid equestrian competing in endurance and jumping. Also doing the 2022 Mongol Derby with her brother Tobias.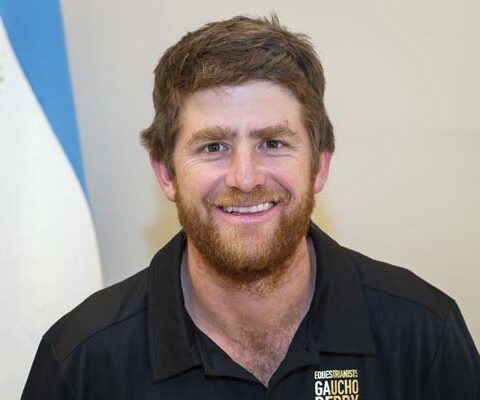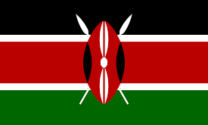 Simon Kenyon
Call sign: SKE
Simon is bringing his skills as a Kenyan safari guide to the Gaucho Derby. Has also guided in Patagonia so knows a bit about what he's getting into.

Charity: ForRangers https://www.forrangers.com/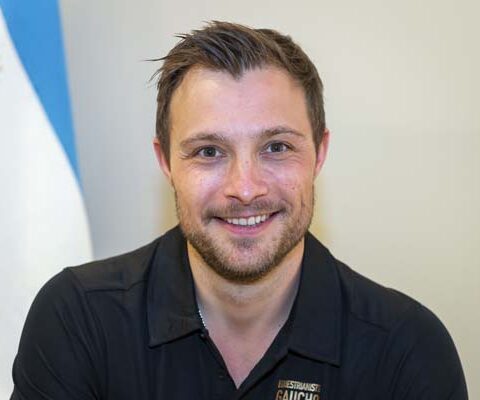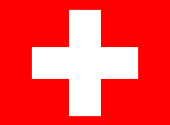 Tobias Endress
Call sign: TEN
2019 Race the Wild Coast veteran, Tobias is an extreme adventure enthusiast and avid horseman. Racing in Patagonia with his sister Sarah and traveling to Mongolia for the 2022 edition of the Mongol Derby.