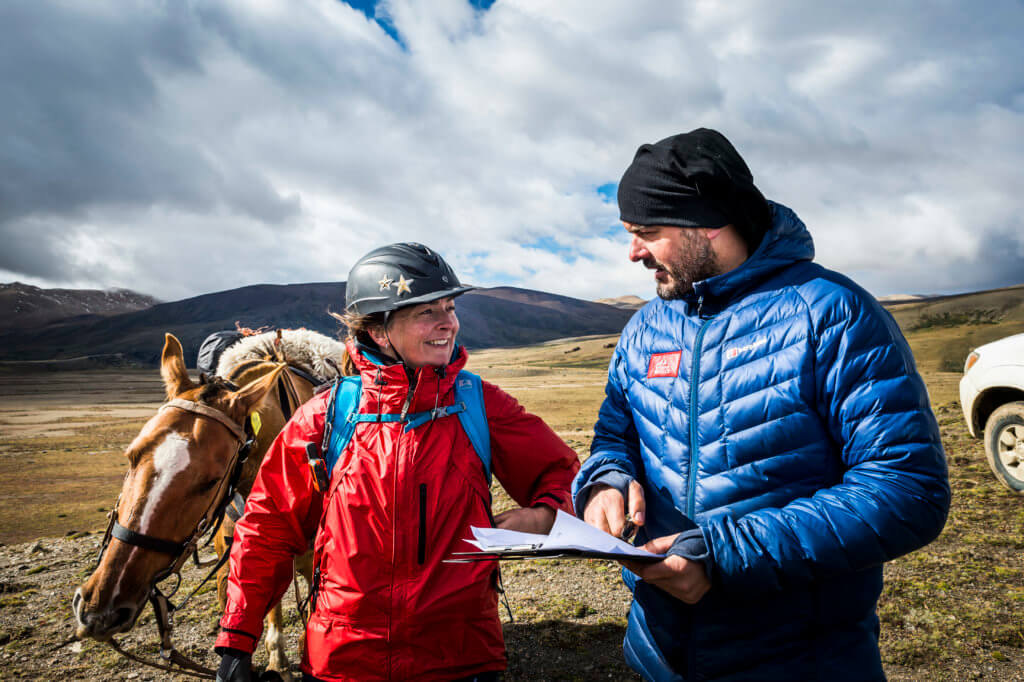 A massive undertaking.
The Gaucho Derby requires a massive amount of support.
Estancia owners providing the locale, gauchos wrangling the horses, vets looking after the horses (and any animal they come across), medics looking after the humans, event managers problem solving all over the place, a country director working tirelessly, HQ staff managing the race, a race director, camp managers and camp staff, media crew pumping out content, and an army of some of the best translators and drivers in the country.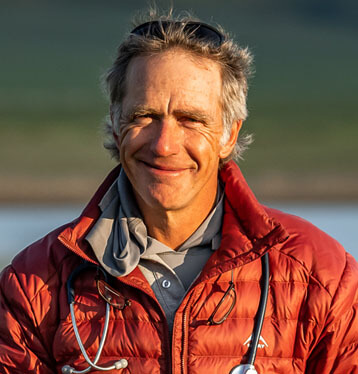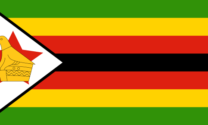 Jeremy Hubert
Head Veterinarian
Jeremy is a world renowned veterinary surgeon based in Zimbabwe who has practiced and taught in the US, Australia and the UK. He has vetted the Mongol Derby twice and joins us in Patagonia as head vet.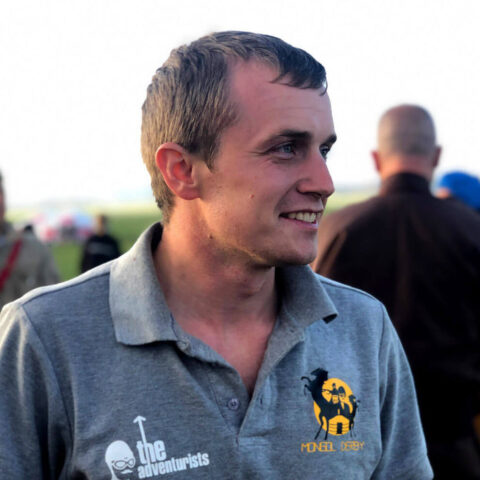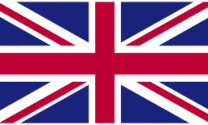 Kit Heawood
Veterinarian
Kit, UK based, supplies vet support; helps us coordinate the vet team, the protocols and equipment; and is also a remote medic who has worked previously on the Mongol Derby.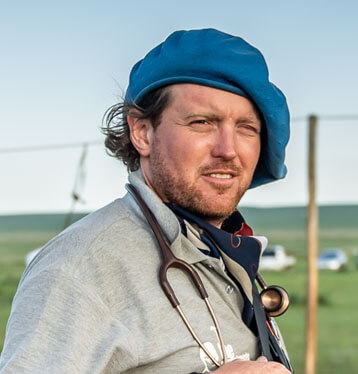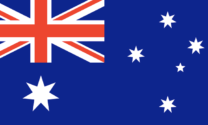 Campbell Costello
Veterinarian
Cozy is an extensively experienced vet who has ridden and crewed the Mongol Derby. He also rode the recce Gaucho run with Tom and is ready to take on Patagonia.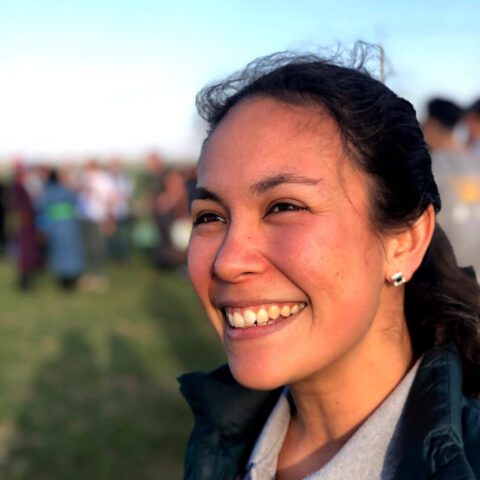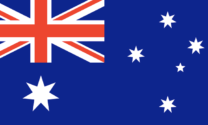 Sarah van Dyk
Veterinarian
Sarah is an Aussie Vet with 10 yrs practice in the US, UK, and Aus, as well as NGO projects worldwide. She vets endurance races in Aus & vetted the 2019 Mongol Derby.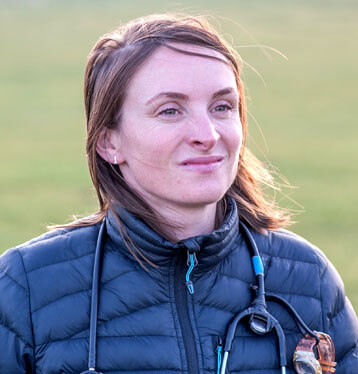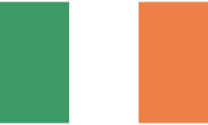 Sarah O'Dwyer
Veterinarian
Sarah is an equine vet with extensive clinical practice at the top referral hospital in Ireland & Australia. She completed Horse selection for the Gaucho Derby.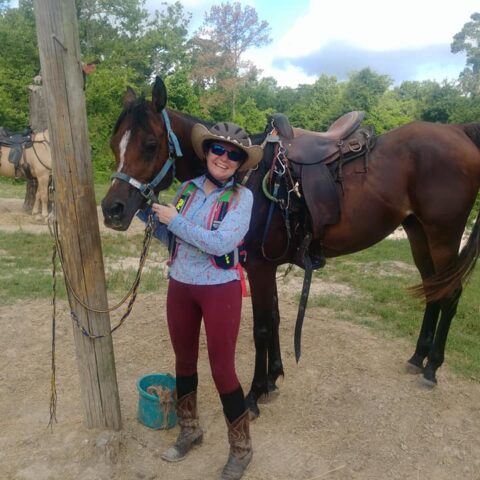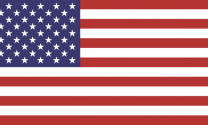 Dori Hummel Herter
Veterinarian
Dori is a lifelong horse enthusiast and experienced veterinarian, who also competed in the 2018 Mongol Derby.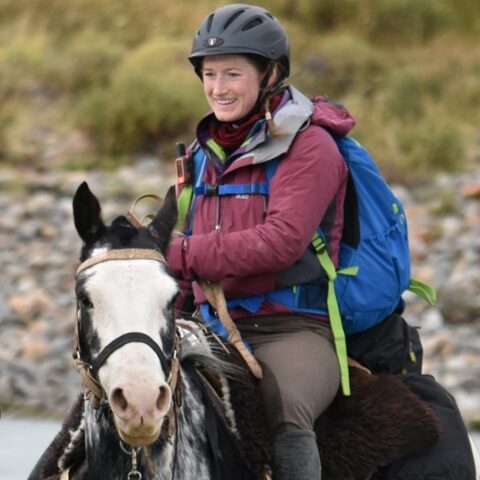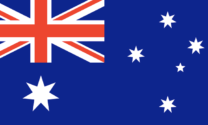 Georgina Johnston
Veterinarian
Georgie is a vet based in Aus and has extensive experience working with horses all over the world. She has previously vetted and ridden the Mongol Derby.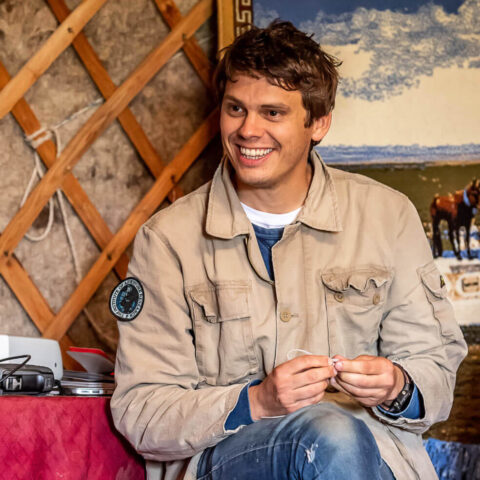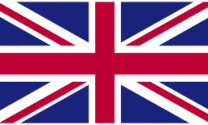 Tom Morgan
Race Founder & Director
Tom, race founder, mostly sits in HQ with a ton of phones, coordinating the moving parts from the satellite trackers.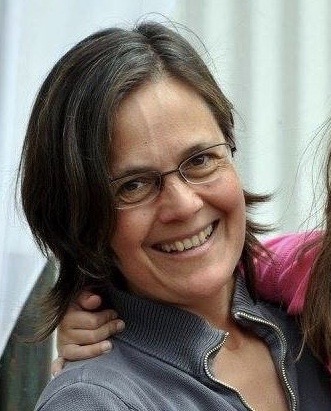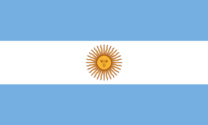 Irma Saldia
Patagonia Operations Manager
Irma is a native of El Calafate and is probably the town's most organised resident. Thanks to Irma things happen on time and in the right place.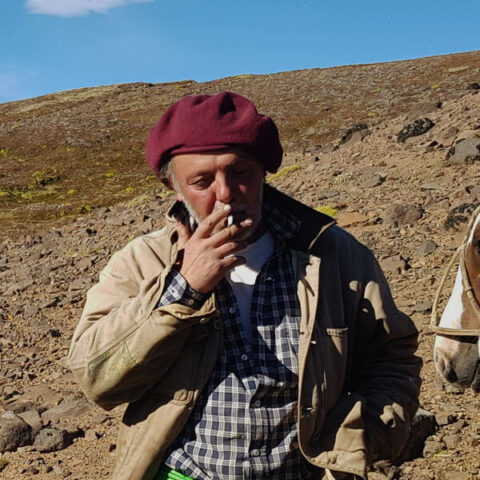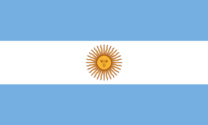 Rama Gregorio Arcal
Chief Patagonian Hustler
Rama has been frantically busy working to line up the 500km course to be ready for the riders. From horses to land access and – importantly – wine supply, Rama has gets it done.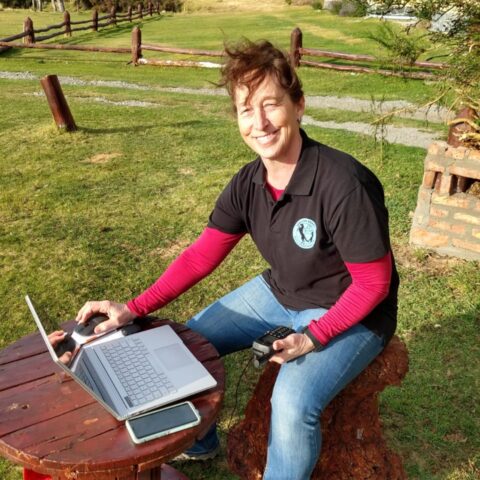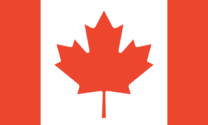 Katherine Friedley
Deputy Race Director
Katherine rode the Mongol Derby in 2012 and has run the Ops Room in Mongol Derby HQ four times. This year she joins us in El Calafate as Deputy Race Director for the inaugural Gaucho Derby.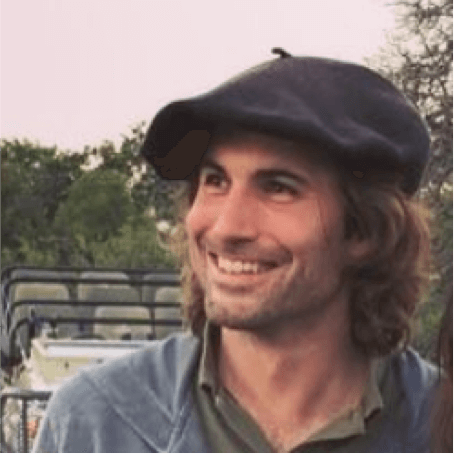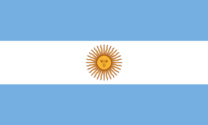 Jakob Von Plessen
Jako helped design the course and race structure and helped lead the test ride. He's back in the saddle for the race testing out a different format.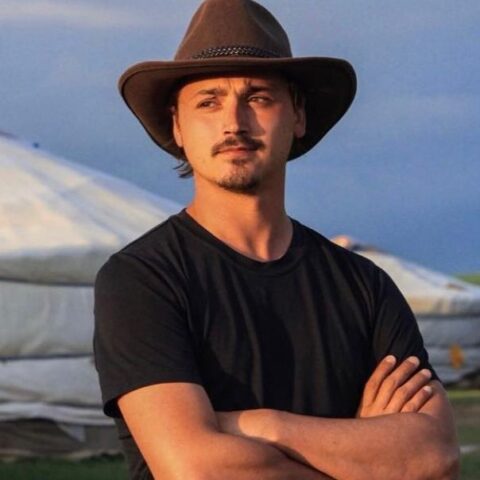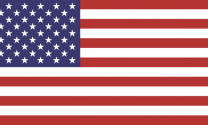 Erik Cooper
Head of Media
Erik rode the Derby in 2012 and has crewed the Mongol Derby many times in many roles over the years. He will be out catching all the action and stories.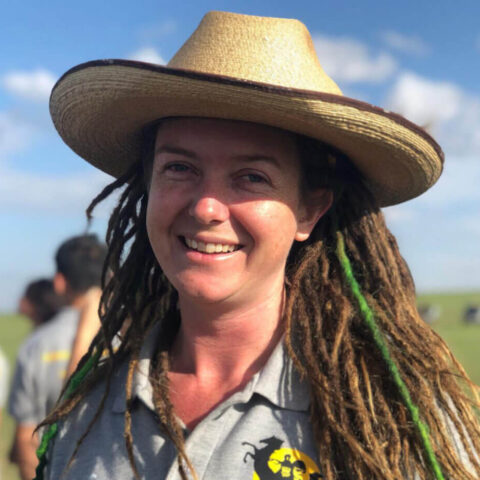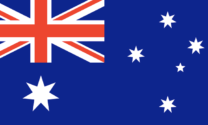 Louise Crosby
Event Manager
Louise rode the Derby in 2015 & has crewed many times in many formats. She will be refereeing, problem-solving and tracking down lost riders & their steeds.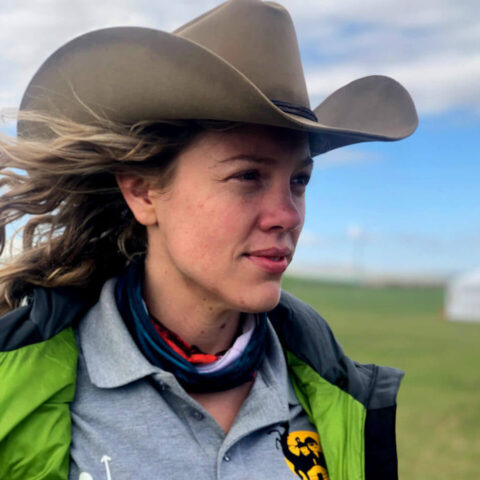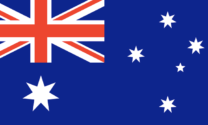 Candice Sparre
Ops Room Reporter
Candie from Aus crewed the Mongol Derby crew in 2019 and joins us in Patagonia in 2020 to keep the race updates flowing.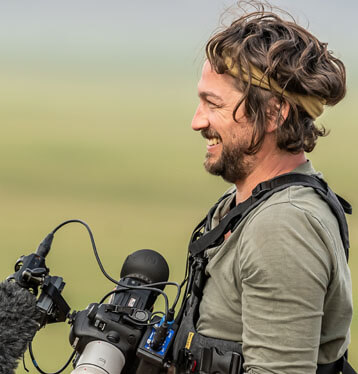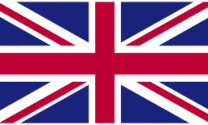 Rich Brandon-Cox
Filmmaker
Rich has filmed more adventures than almost any other human and he brings his prodigious talent to the Gaucho Derby for 2020.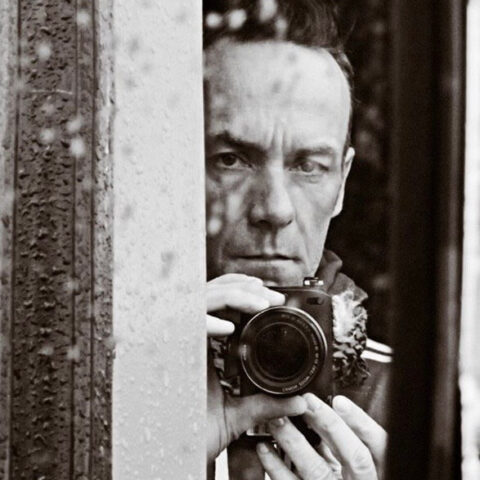 Ivo Marloh
Filmmaker
Ivo is a successful filmmaker noted for his production of the Mongol Derby documentary "All the Wild Horses". He has ridden in the Mongol Derby and filmed the Gaucho Derby recce with Tom in 2019.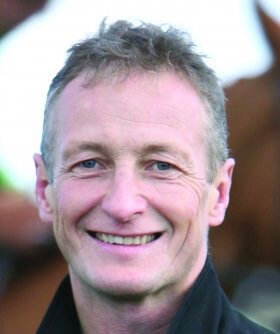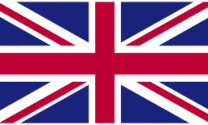 Richard Dunwoody
Photographer
Richard has been a Derby fixture since the first ever Mongol Derby when he helped give training to the riders. He has photographed the Mongol Derby many times and we're delighted to have him back with us in Patagonia.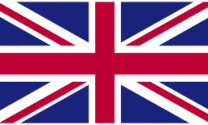 Anya Campbell
Photographer
Anya rode the Mongol Derby and then returned to photograph it. She will be working with Richard to grab all the photos as the riders take on the race in Patagonia.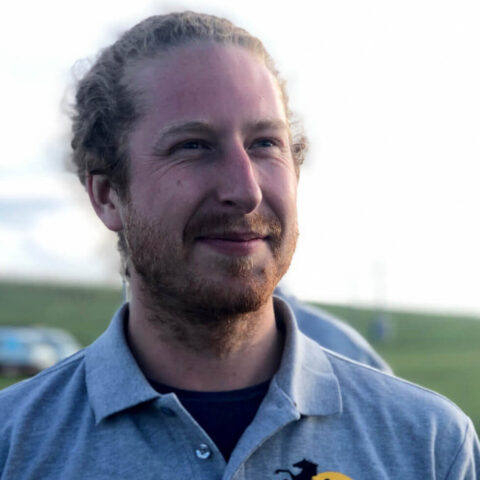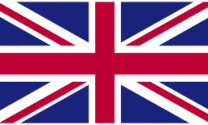 Toby Gilbert
Medic
Intrepid Medic Toby joins us from the London Ambulance service, has an MSc in Global Health From Maastricht Uni, and has been providing medical support worldwide as part of his work with Intrepid Medics. He has worked the last 2 Mongol Derbies and now joins us in Patagonia.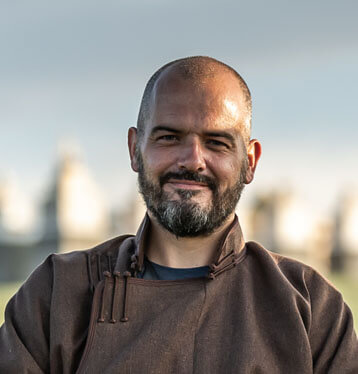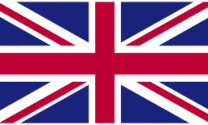 Andy Fraser
Medic
Andy began his career as a paramedic in London, has worked for NGOs in sub-Saharan Africa, and now concentrates on remote search & rescue. He has worked numerous Mongol Derbies and is ready to get to work in Patagonia.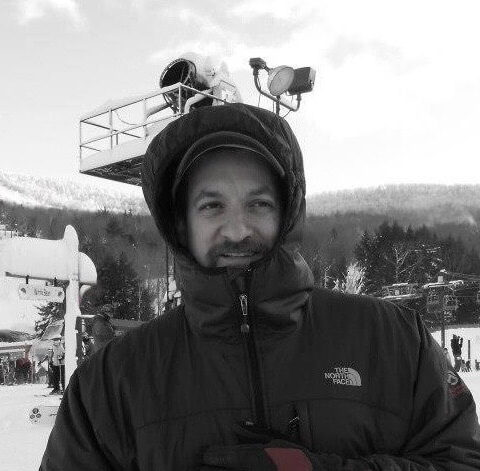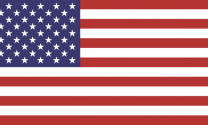 Arthur Samaras
Medic
Arthur is a director of a critical care service in New Jersey, has competed in multiple endurance sporting events, and has worked globally providing medical care.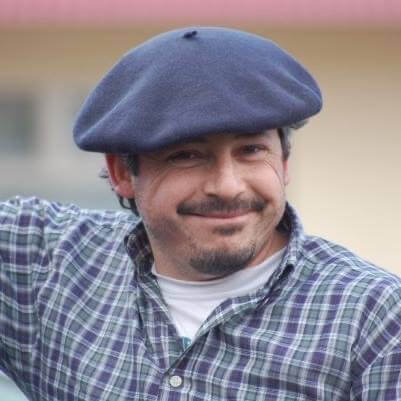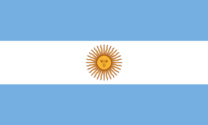 Javier Mansilla
Camp Manager
Javier is a fabricator extraordinaire. He has been building everything from mobile petrol stations to bbq's for us and is literally keeping the wheels turning as our Derby Camp Manager.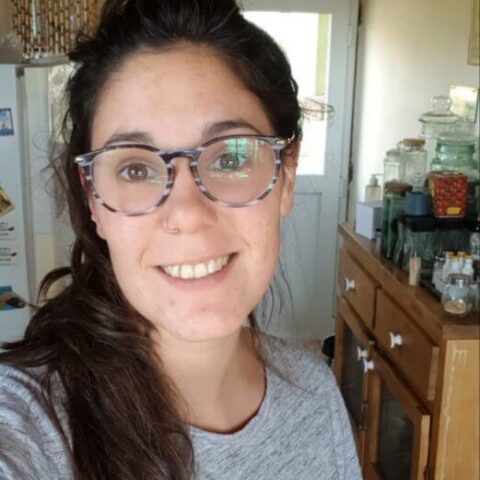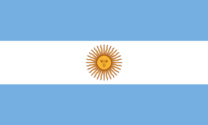 Laura Cabana
Ops Room Assistant / Runner
Laura is the Argentine arm of the ops room team and helps bridge the gap between HQ's terrible language skills and the real world. Laura knows everyone in El Calafate and is a problem-solver extraordinaire.