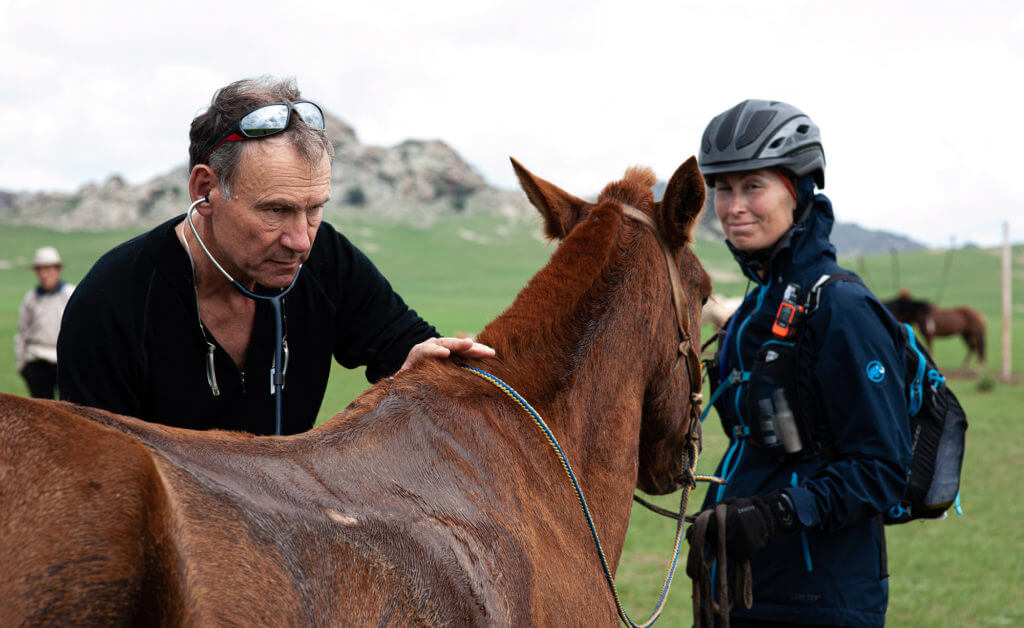 The work of 500 people
The Mongol Derby is a massive undertaking. It involves over 500 people coming together to stage the race with around 1,500 horses.
There are families hosting the riders, herders wrangling the horses, vets looking after the horses (and any animal they come across), medics looking after the humans, event managers problem solving all over the place, a country director working tirelessly, horse managers running sections of the course, HQ staff managing the race, a race director, camp managers and camp staff, media crew pumping out content and an army of some of the best translators and drivers in the country.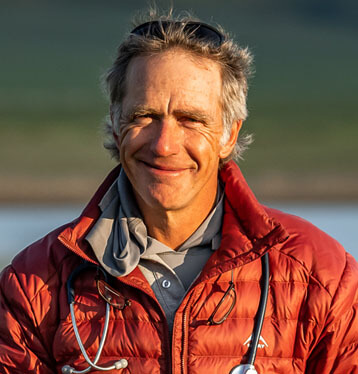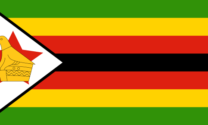 Jeremy Hubert
Head Veterinarian
Jeremy is a world renowned veterinary surgeon based in Zimbabwe and has practiced and taught in the US, Australia and the UK. Jeremy vetted in 2016 and returns this year as Head Vet.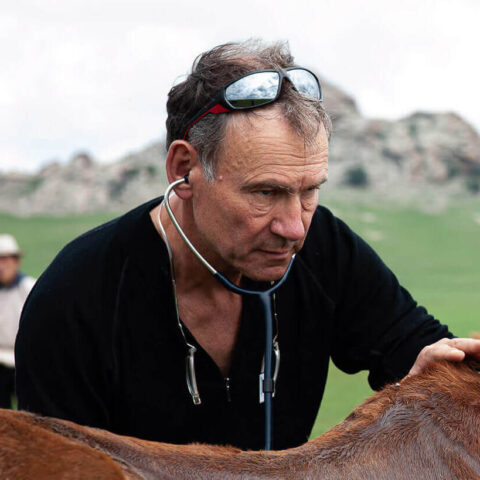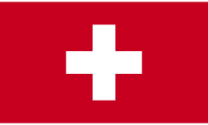 Fred Barrelet
Veterinarian
Fred is Swiss born, a UK 4* FEI vet and has presided at World & Olympic Games and all major events and disciplines. In conjunction with the FEI, he has been instrumental in helping us establish our rules.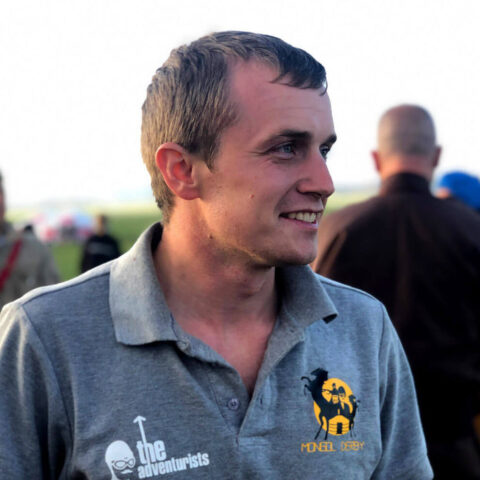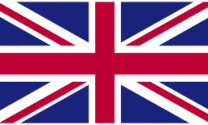 Kit Heawood
Veterinarian
Kit is UK based and returns for his second Derby. In addition to vetting, Kit helps us coordinate the team, the protocols and equipment.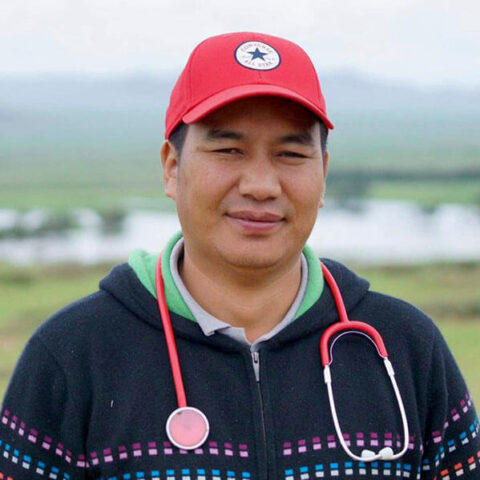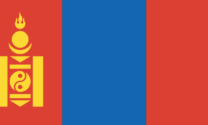 Naranmandakh Erdenemunkh
Veterinarian & Horse Manager
Erdenemunkh is from Mongolia and is a very experienced equine vet who has worked on the Derby for many years. In 2019, he is taking on a dual role managing a section of the course.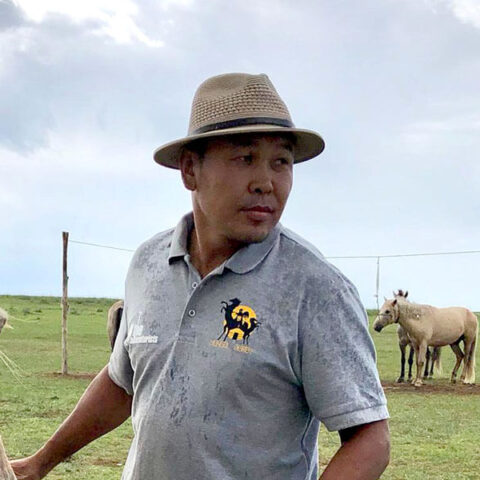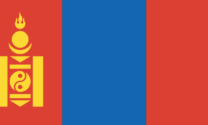 Sansar Boldbaatar
Veterinarian
This is Sansar's first Derby and he joins us as a Horse Manager for part of the course. He is from Mongolia and is a very experienced equine vet.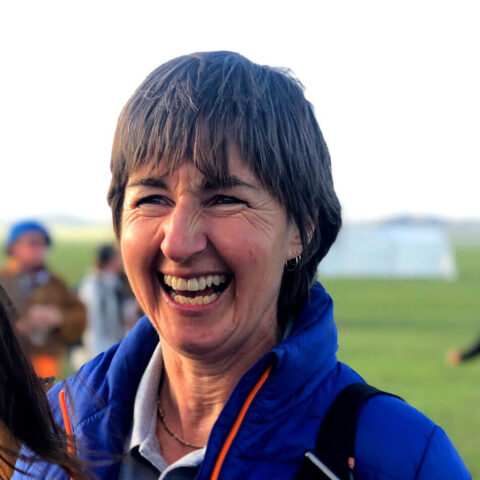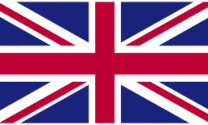 Annalisa Barrelet
Veterinarian
Annalisa is a 4* FEI vet who has presided at the World Equestrian Games and championships, and has 30 years of exclusively equine experience.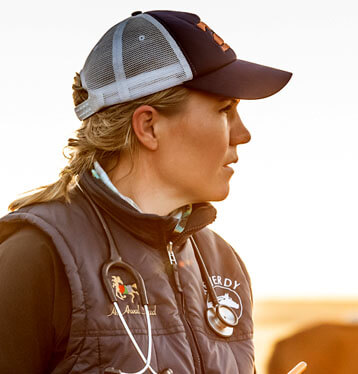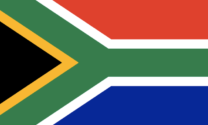 Anna Bowker
Veterinarian
Anna is from South Africa and has extensive equine experience. She works as a stud vet for a leading racing and endurance stable in Abu Dhabi. This is her third Derby.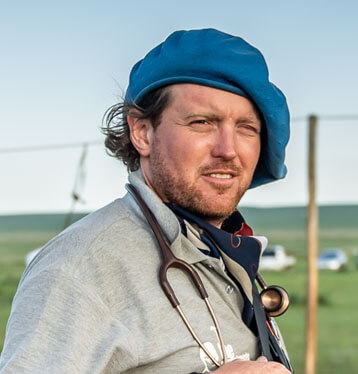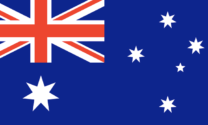 Campbell Costello
Veterinarian
Cozy is a Derby veteran, having vetted the Derby a whopping 5 times and ridden it once. He knows Mongolia and the Derby intimately, and has extensive equine and wildlife experience.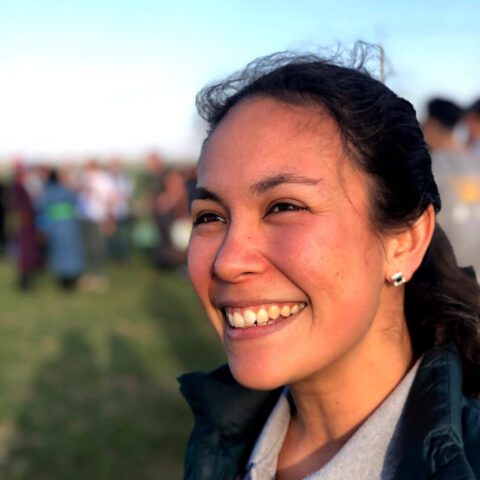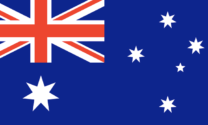 Sarah van Dyk
Veterinarian
Sarah is an Aussie with 10 yrs practice in the US, UK and and Aus. She has experience with government and NGO projects worldwide, and vets endurance races in Australia.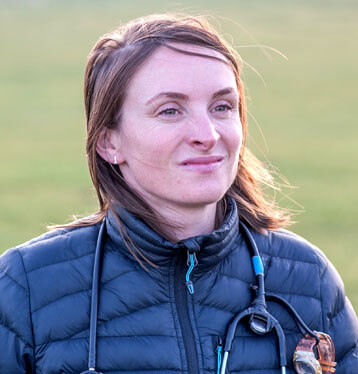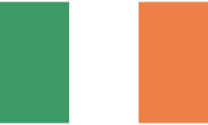 Sarah O'Dwyer
Veterinarian
Sarah, hailing from Ireland, is an equine vet with extensive clinical practice at the top referral hospital in Ireland & Australia. She's an FEI treatment vet.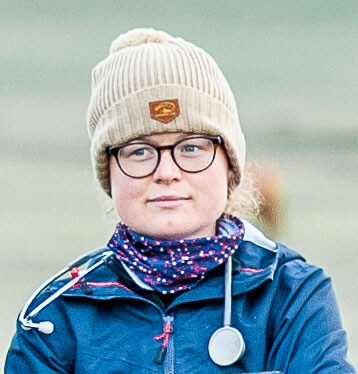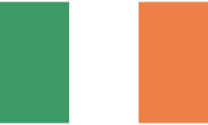 Grainne Neary
Veterinarian
Grainne is a vet at the world-renowned equine hospital Rossdales, and is completing a joint PhD and Equine surgery residency at Royal Dick Vet School, Edinburgh.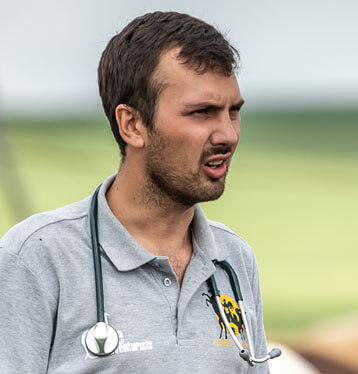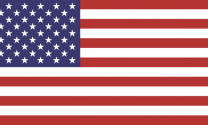 Kipling Pederson
Understudy Vet to Cozy
Kip is from the USA is in his 5th year studying vet science at the Royal Veterinary College in London. He is helping as an understudy to Cozy.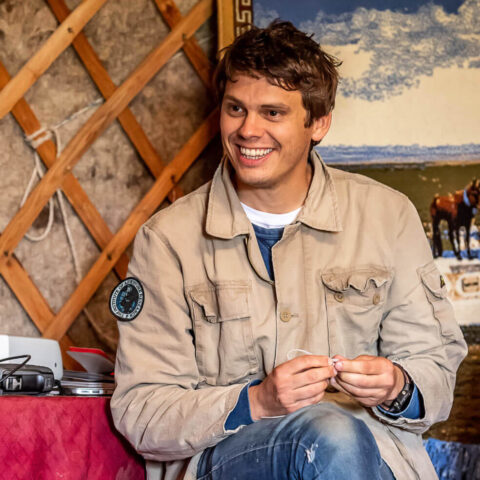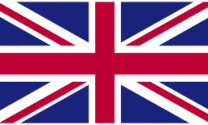 Tom Morgan
Race Founder & Director
Tom, race founder, mostly sits in the office in the capital city of Ulaanbaatar with a ton of phones, coordinating the moving parts from the satellite trackers.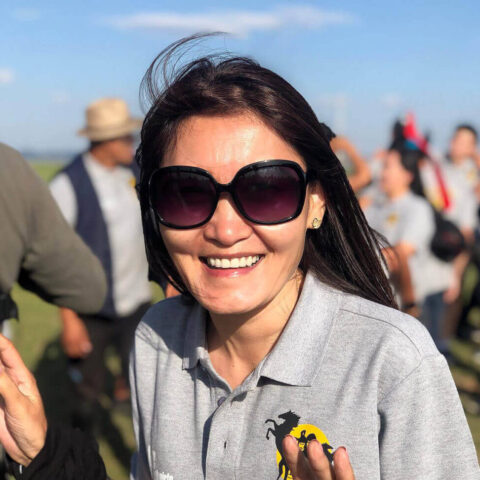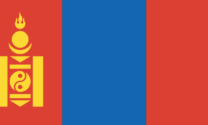 Shatra Galbadrakh
Head of Operations
Shatra has been with the Derby since the beginning and diligently holds together the thousands of moving parts every year.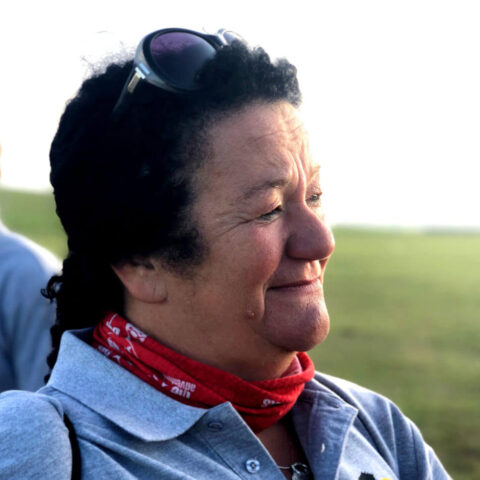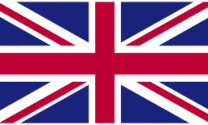 Maggie Pattinson
Head of Training
Maggs had been running the training camp with military precision since the second Derby. She's also currently Chef d'Equipe of English Endurance racing.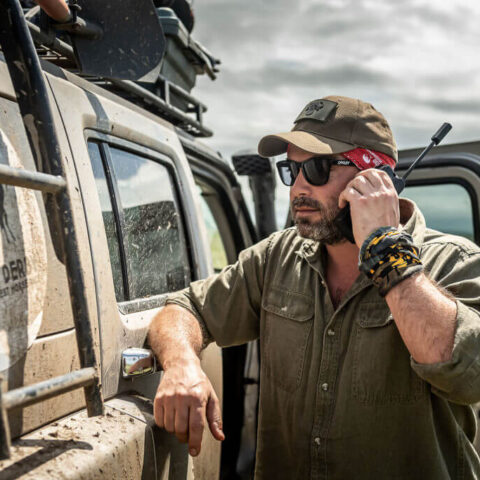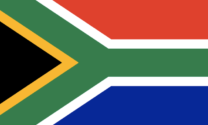 Charles Van Wyk
Event Manager & Referee
Charles won the first ever Mongol Derby and has been returning to the steppe each year ever since. He has over a decade of experience wrangling in the Derby.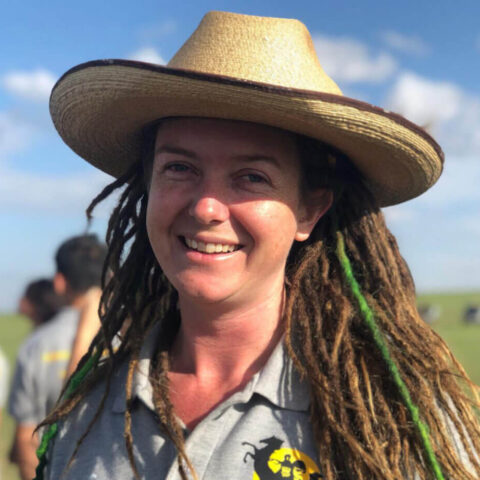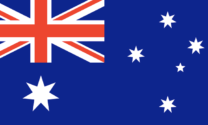 Louise Crosby
Event Manager
Louise rode the Derby in 2015, has worn many hats on the Derby crew team, and joins this year as an event manager.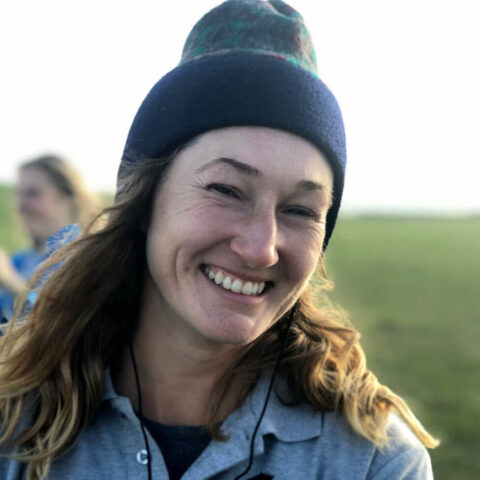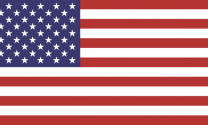 Jessica Kipp
Event Manager
Jess rode the Derby in 2014 and we are delighted to have her join us on the steppe this year looking after the riders who end up in the non-race category.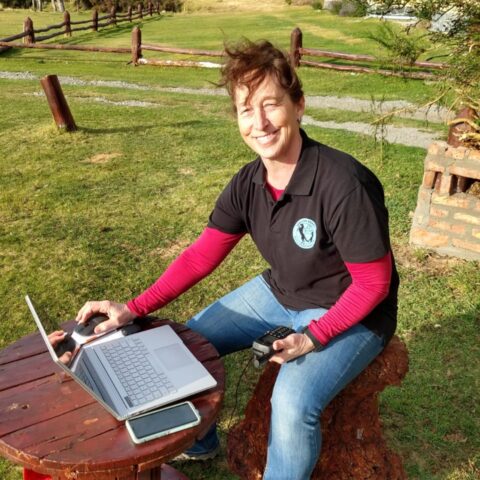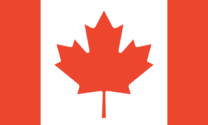 Katherine Friedley
Deputy Race Director
Katherine rode the Derby in 2012 and in 2019 is returning for her 4th tour of duty running the Ops Room in HQ in Ulaanbaatar.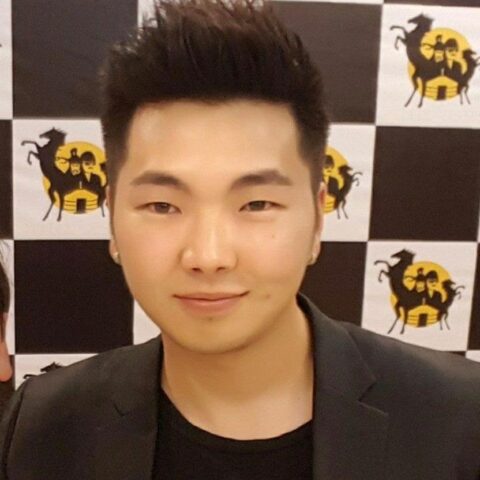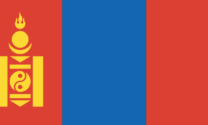 Dulguunsuren Sergelen
Operations Room Assistant
Doogie is our all-round "fixer" and has been keeping the wheels of the ops room going for years. His calm, get-shit-done-ness is a thing of wonder.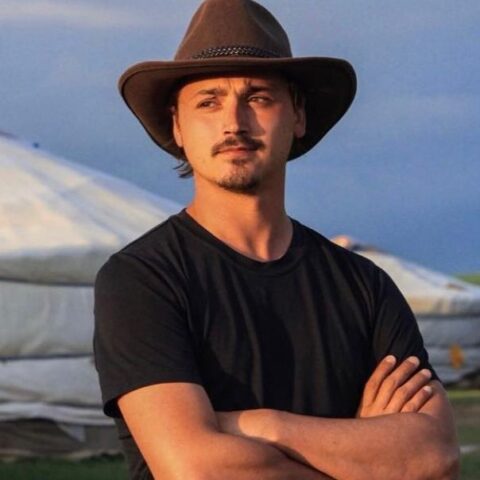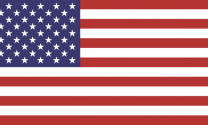 Erik Cooper
Head of Media
Erik rode the Derby in 2012 and has returned many times in many roles over the years. This time he's bringing the stories from the steppe to your screens.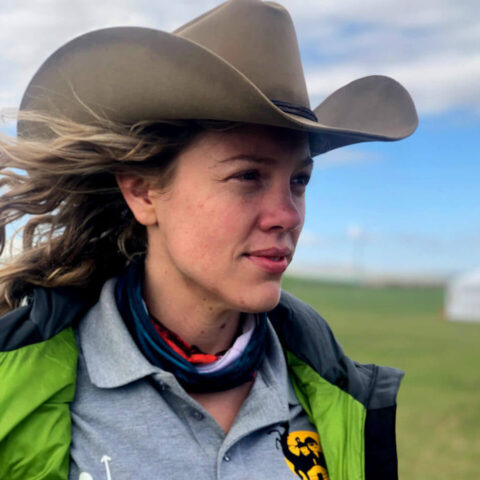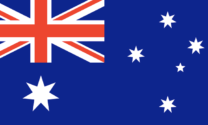 Candice Sparre
Ops Room Reporter
This year Candice joins us in HQ from Aus to satisfy the insatiable desire for news. Her expertise is flooding the electro-airwaves with updates from the race.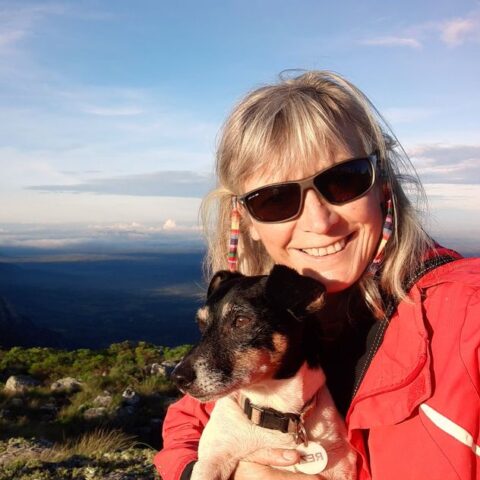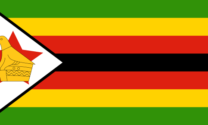 Helen Patchett
Camp Manager
Originally from the UK but calling currently calling Zimbabwe home, Patch joins us this year to oversee our Start and Finish Camps.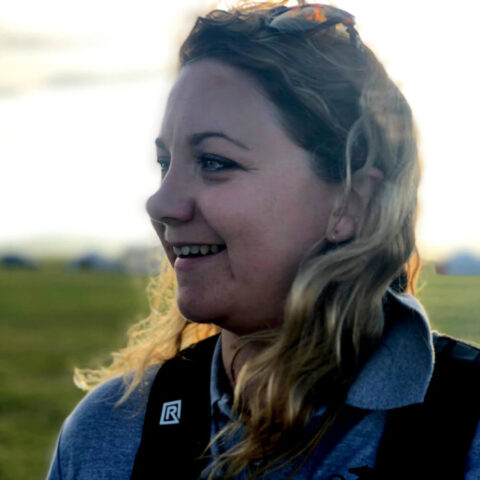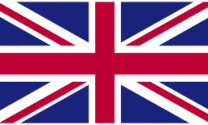 Sarah Farnsworth
Photographer
Sarah, a veteran of equine photography, joins us this year to send pictures of the lead pack out to the waiting media.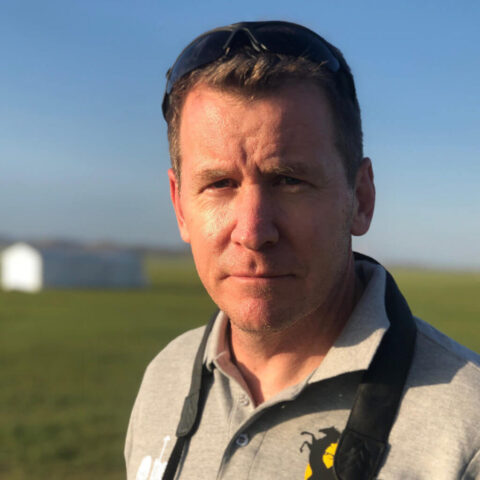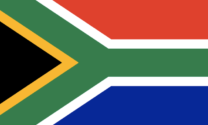 Ian Haggerty
Photographer
Ian also takes up the mantle of Derby image capturer. It's his job to make sure we have images of all our brave riders.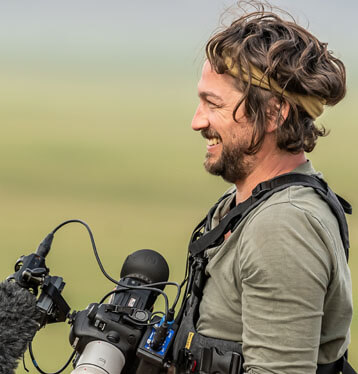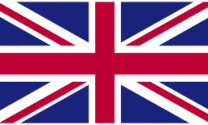 Rich Brandon-Cox
Filmmaker
Rich has filmed more adventures than almost any other human and he brings his prodigious talent to the Derby for 2019.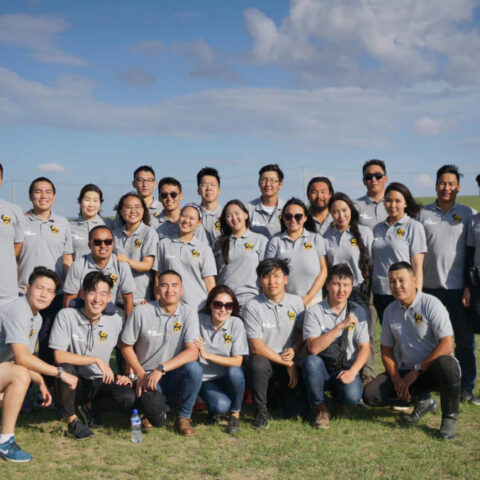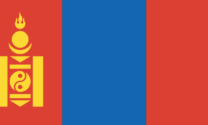 The Translators
Translation
This team of awesome translators often return year after year and are the link between the foreign crews and Mongolia.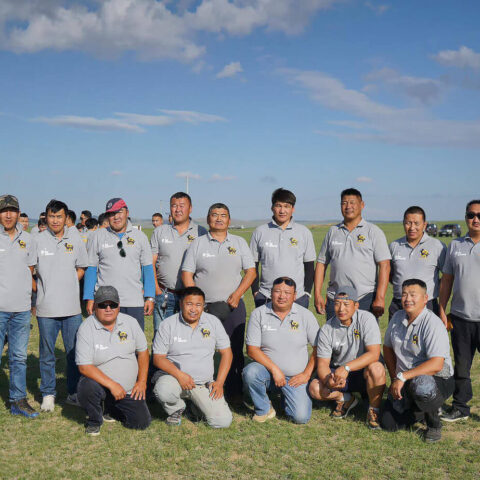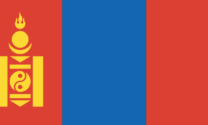 The Drivers
Drivers
Our drivers are the unsung heroes of the Derby. They work tirelessly all hours of the day in super tough conditions. Their knowledge of the steppe keeps us rolling.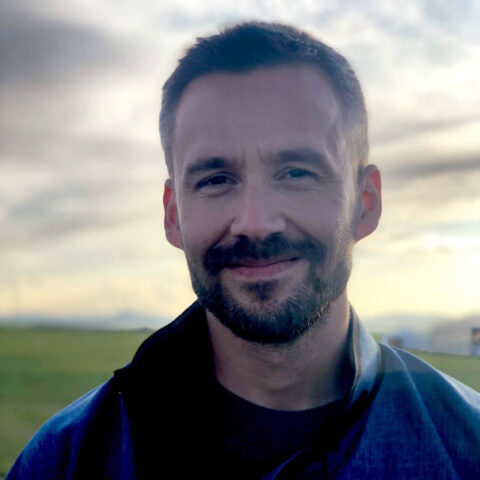 Andrei Gavrilut
Medic
Ex-French Foreign Legion medic Andrei knows how to fix people up in extreme locations. Andrei, Toby and Andy founded Intrepid Medics who provide vital emergency medical support to the race.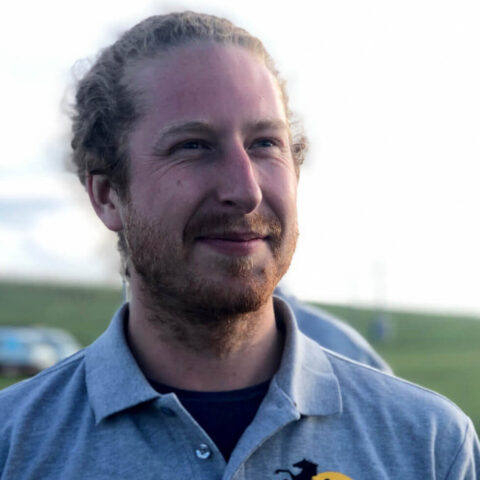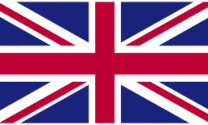 Toby Gilbert
Medic
Intrepid Medic Toby came from the London Ambulance service, has an MSc in Global Health from Maastricht University and has provides medical support worldwide.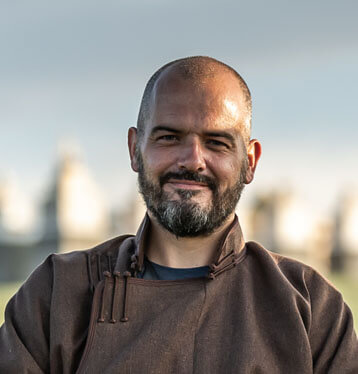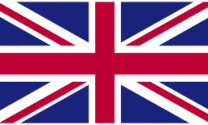 Andy Fraser
Medic
Andy started as a paramedic in London before working for NGOs in sub-Saharan Africa. He then moved into remote search and rescue, and returns for his third Derby in 2019.