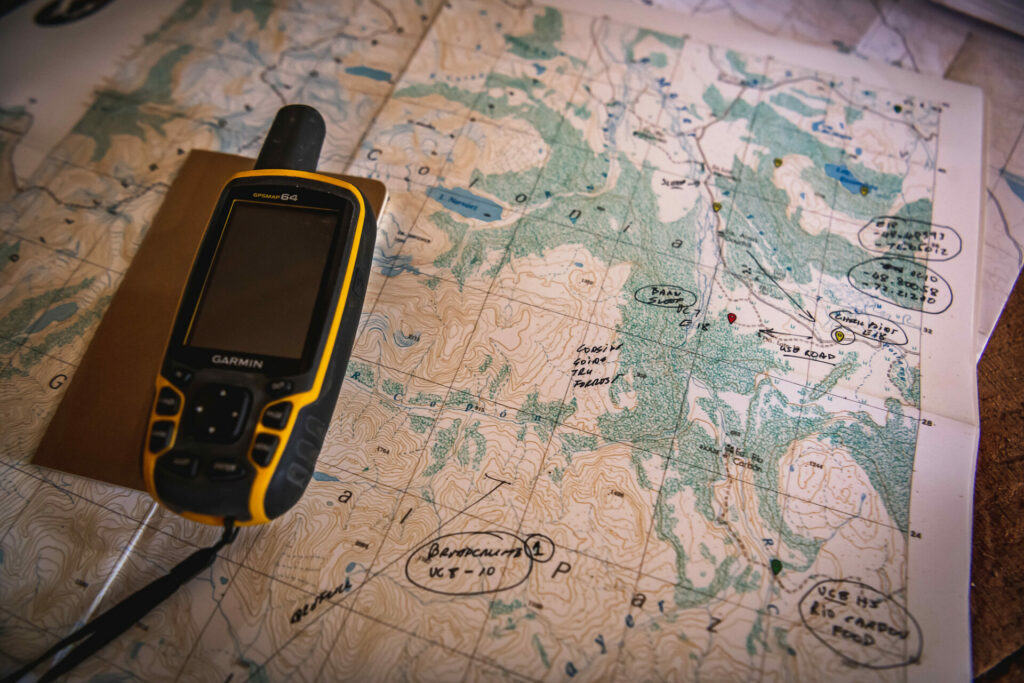 Researching the future of horse racing
Starting with North America we're crafting a planet-wide set of races so epic neither man nor horse will have seen the likes before. We're busy scouring the globe, working with governments and hatching plans for a raft of new races to complete the Equestrianists World Series.
Before each race is launched we put it through a rigorous testing and planning procedure. Starting with our initial research we work to get to the first test rides out in the field. We spend months running through our world class safety and animal welfare protocols to make sure we can stage a race in a way that best protects the animals. We work with the local community to plan how we can both celebrate and support the incredible people and cultures we partner with.
After that we run a Pioneers race with a smaller number of riders who have ridden on our other races before. Their feedback and experience helps to shape the race for future editions. Once we make all the selected upgrades, we launch the full blown race into the World Series.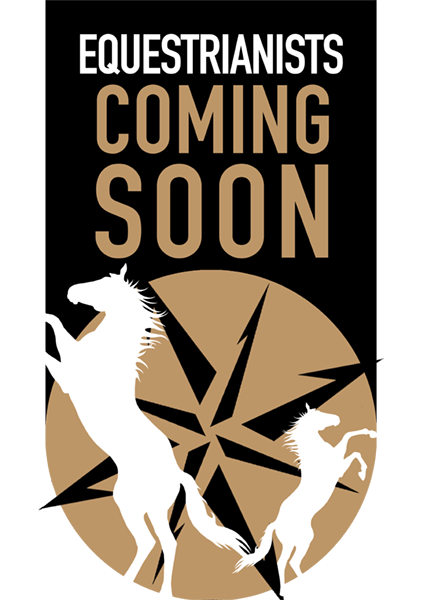 Middle East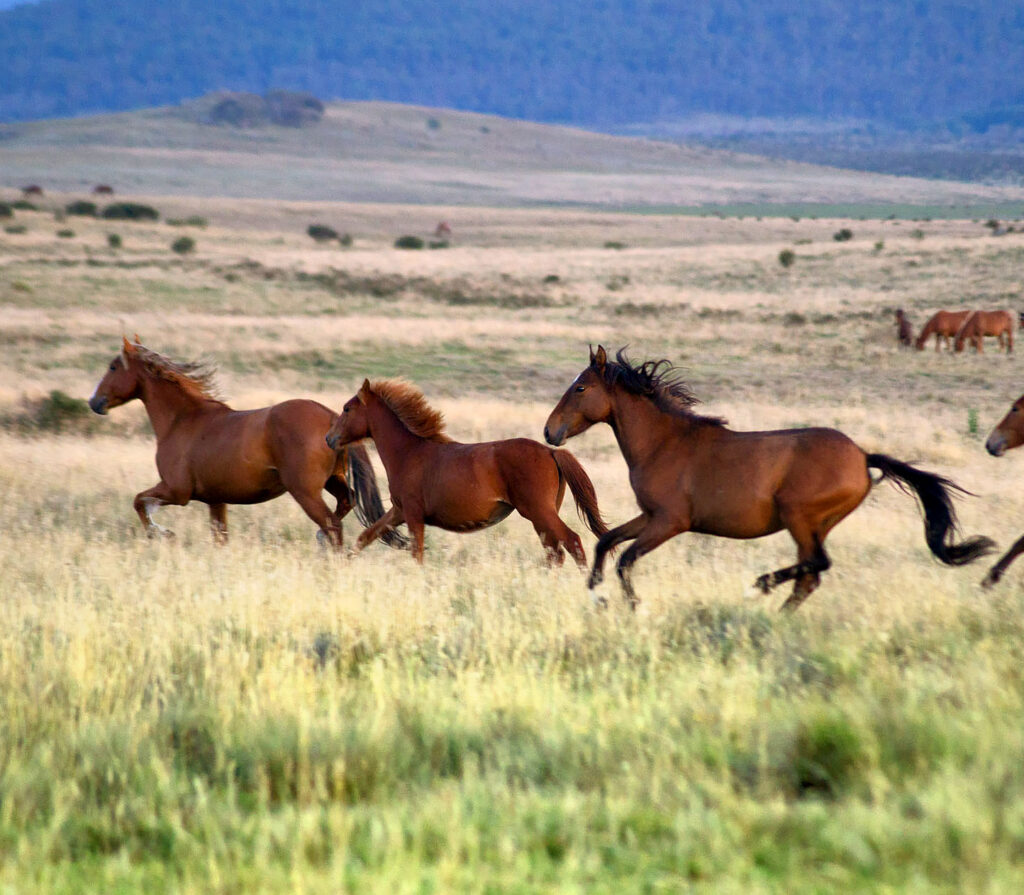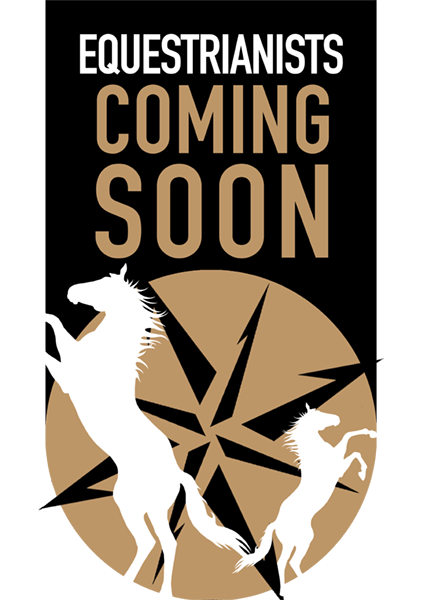 Australia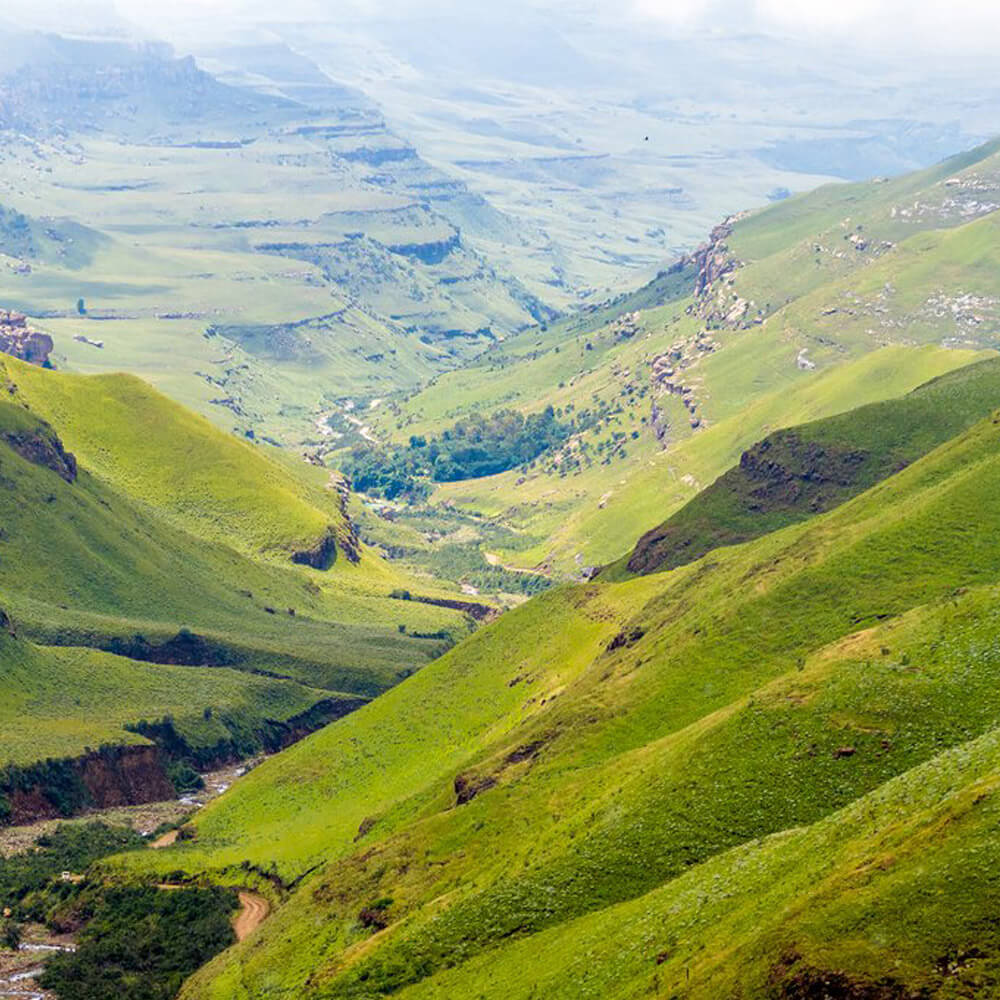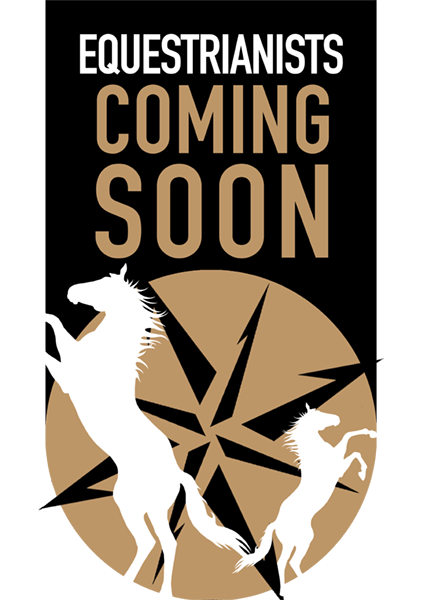 Africa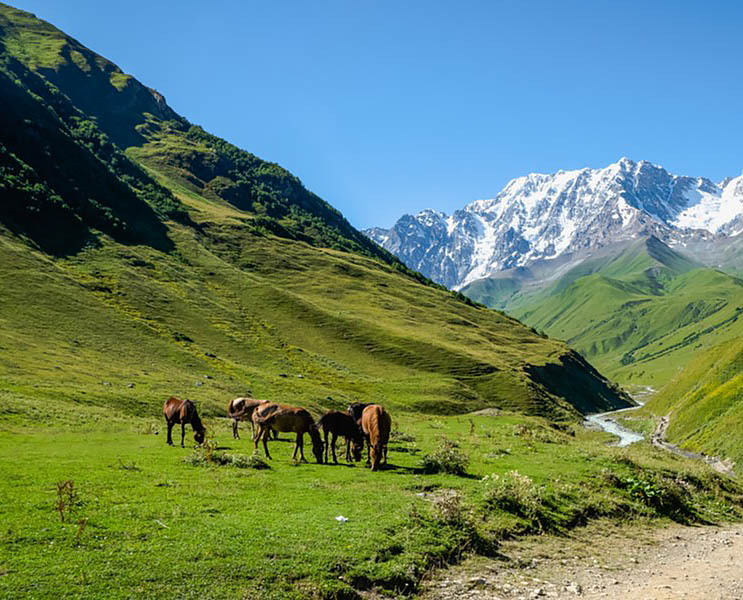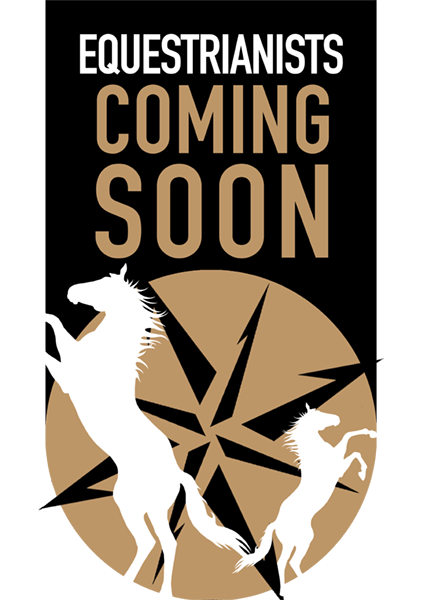 Central Asia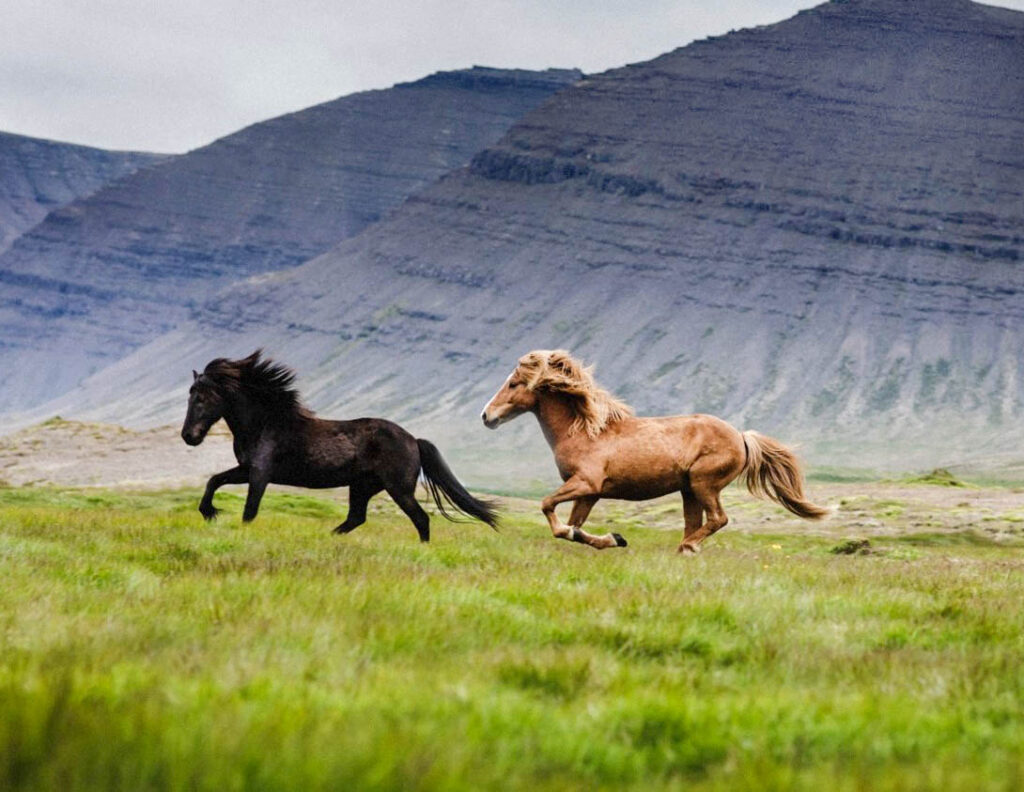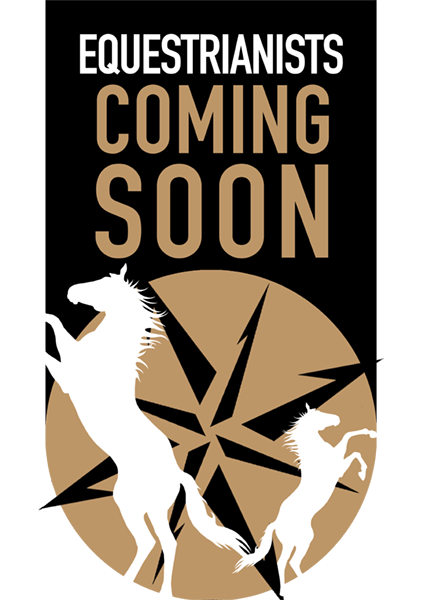 Europe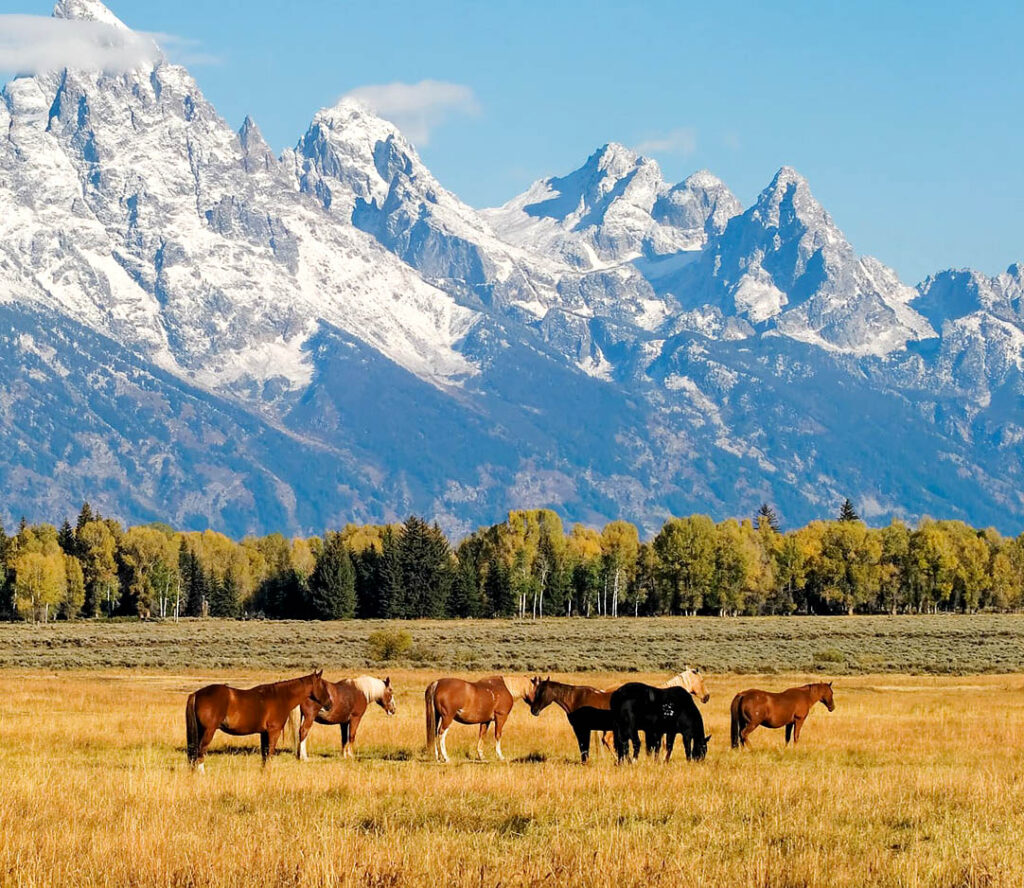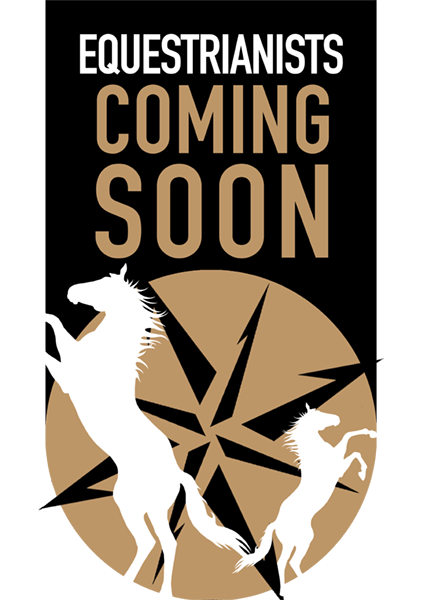 USA