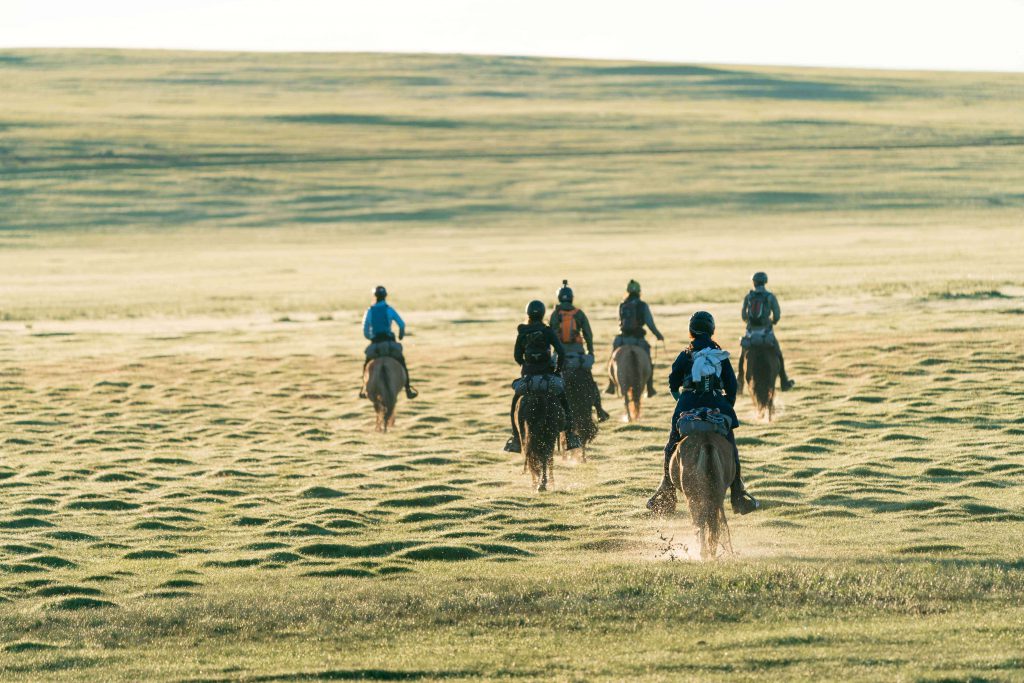 Introducing you to a new sport
In 2008 we started working to create a brand new equestrian sport. The world record holding 1,000km Mongol Derby thundered into the record books in the summer of 2009. As a sport it presents a whole new set of challenges for riders. From all out endurance (10hrs in the saddle at pace for 10 days) to survival and navigation skills. It also requires you to learn to work with a whole range of horses you've never met which are in some cases semi-wild.
This is no mean feat and the reason we call these the toughest horse races on the planet.
We love this sport and want to share it with as many people as possible. We realise that for most of us, jumping straight into a new sport by committing to a 10 day adventure race with no guided training can be a big ask. And that's why we've created the Equestrianists Academy.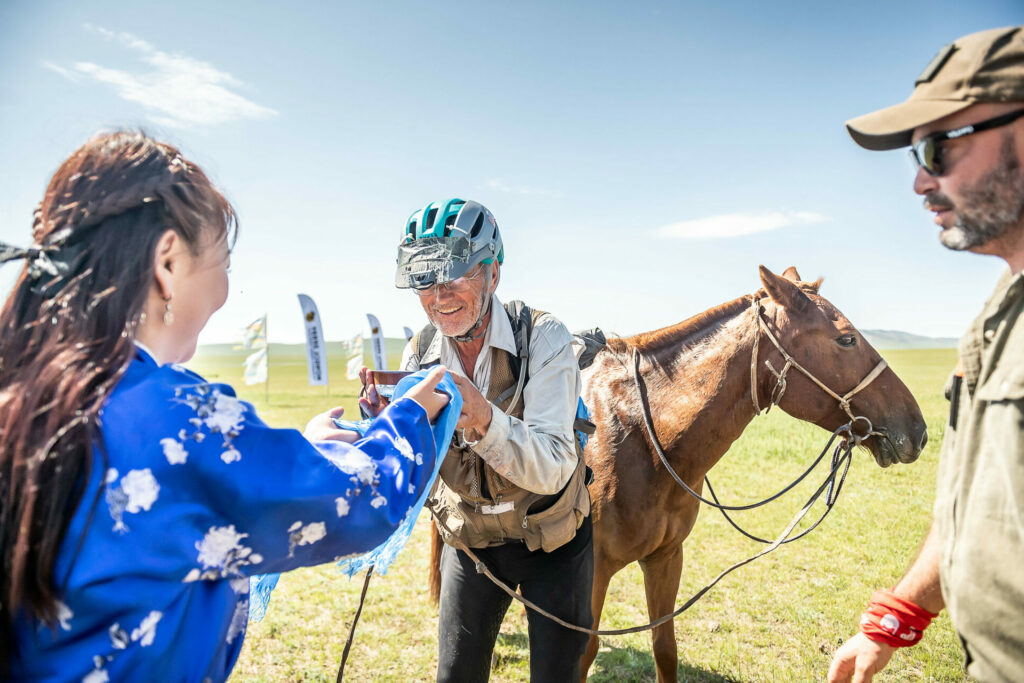 A blend of learning and cultural immersion
We're launching Academies alongside each main race that we run. The skills you learn on each are all transferable to any of our other races, but the Academies will also give you the chance to dive into the unique cultures and equestrian histories that make each race so special.
Culminating in a simulated day of multi-stage racing, our experts who work on the actual races will guide you through the main aspects of training that are essential to tackle this sport, from the veterinary rules to medical procedures and navigation exercises.
Woven into each Academy will be living and in some cases working with the brilliant folks whose cultures are so intertwined with horses, from wild horse round-ups to nomadic horsemanship.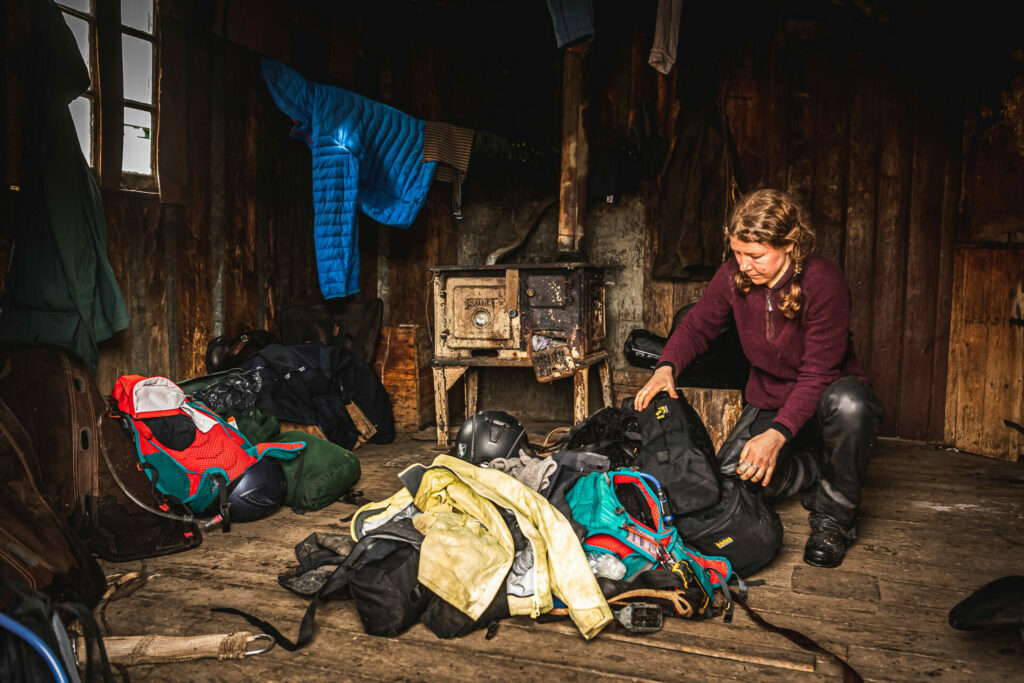 Who is the Academy for?
The Academy has been designed with a twin purpose. Firstly, for people who are unsure if they are ready to take on a full race. That could be from a skill or experience perspective, or perhaps you know you're capable but you want to dip your toe into equine adventure racing without committing to a whole race.
Secondly, for those who are signed up to take on one of our races, and want to get some extra training under their belt on the ground.
To get the most out of an Academy we want you to be able to ride a horse with confidence. We don't expect you to be an expert at all. This is not the place to learn to ride (head to your local stables for that), but this is the place to discover if this type of adventure is for you.
You can also automatically qualify for the full races if the team think you're ready or they can help lead you to more training to get you ready in the run up to a race.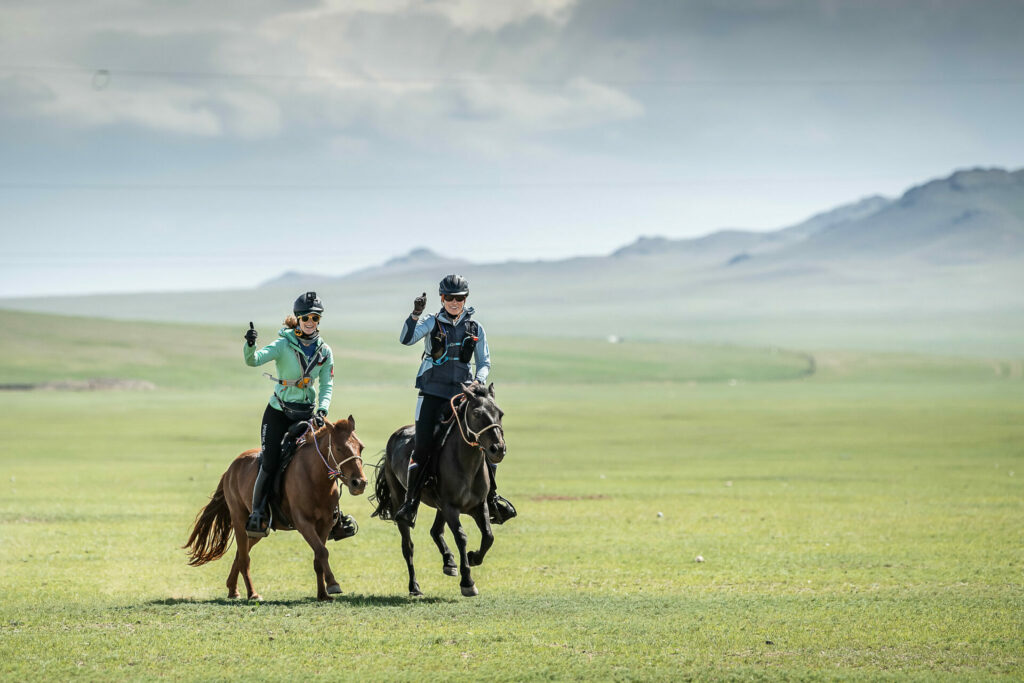 The Mongol Derby Academy
The Mongol Derby Academy takes place over five days in Mongolia. You will learn about each major aspect of the famous race, culminating in a long distance ride equivalent to a couple of legs of the race itself. The camp stands alone as a unique equine training experience for anyone who wants to experience Mongolian culture, the incredible semi-wild horses and training legs of the race in a controlled environment.
This is a comprehensive but massively enjoyable training course, designed to give you everything you need to be ready to take on the Mongol Derby. The course is designed as an introduction to the fundamentals of the Mongol Derby.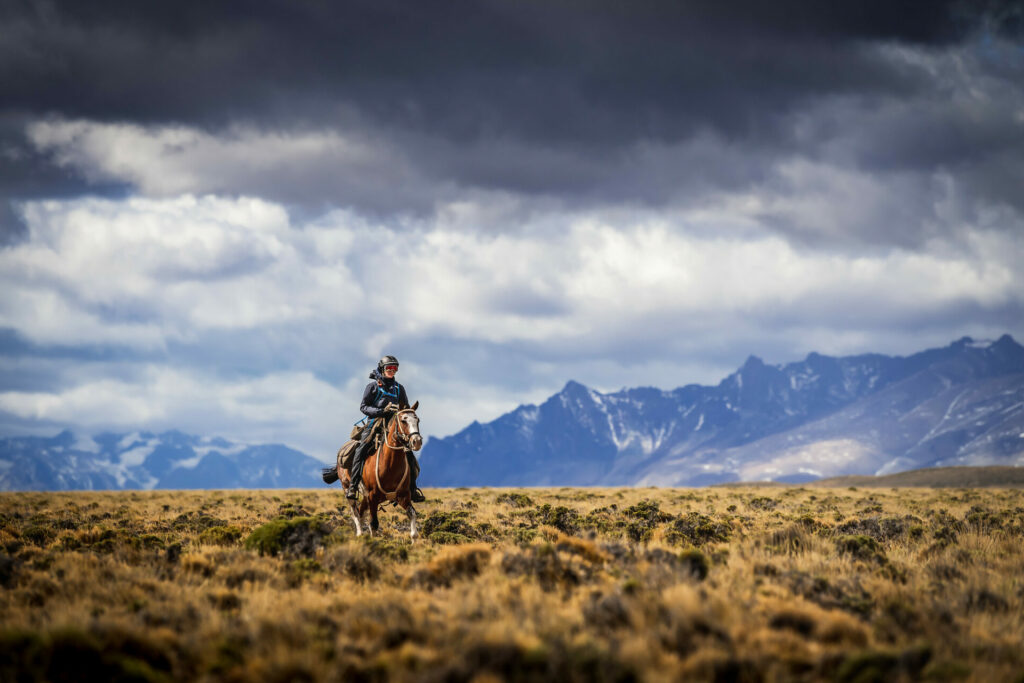 The Gaucho Derby Academy
The Gaucho Derby is one of the world's toughest horse races. This Academy is your gateway to the start line.
During a packed week in the Patagonian Wilderness you'll tackle a navigation ride, a race day simulation and overnight wilderness ride, then team up with the local Gauchos to find and round up 150+ wild horses.
Our team of international race managers, medics, vets and Gauchos will teach you a bespoke set of skills while you train on horseback in the world's most spectacular classroom. Evenings are spent at the Estancia around the fire drinking Malbec learning about the culture and history of this incredible region.
If you're already signed up, thinking about taking on the Gaucho or Mongol Derby or just curious, this is the perfect introduction to The Equestrianists World Series.