Back
Gaucho Derby Race Day 6
After the extreme weather events of the last few days, racing got underway again today shortly after 9am as the riders, equipped with dry kit, packed up their woolies and mounted some fast horses for their trip between VS3 – VS5. This is the first time since the beginning of the race that the riders have been without a packhorse, yet it was reminiscent of Day 1 when many riders set a blistering pace to VS1 (with a packhorse in tow, not an easy feat by any stretch of the imagination.)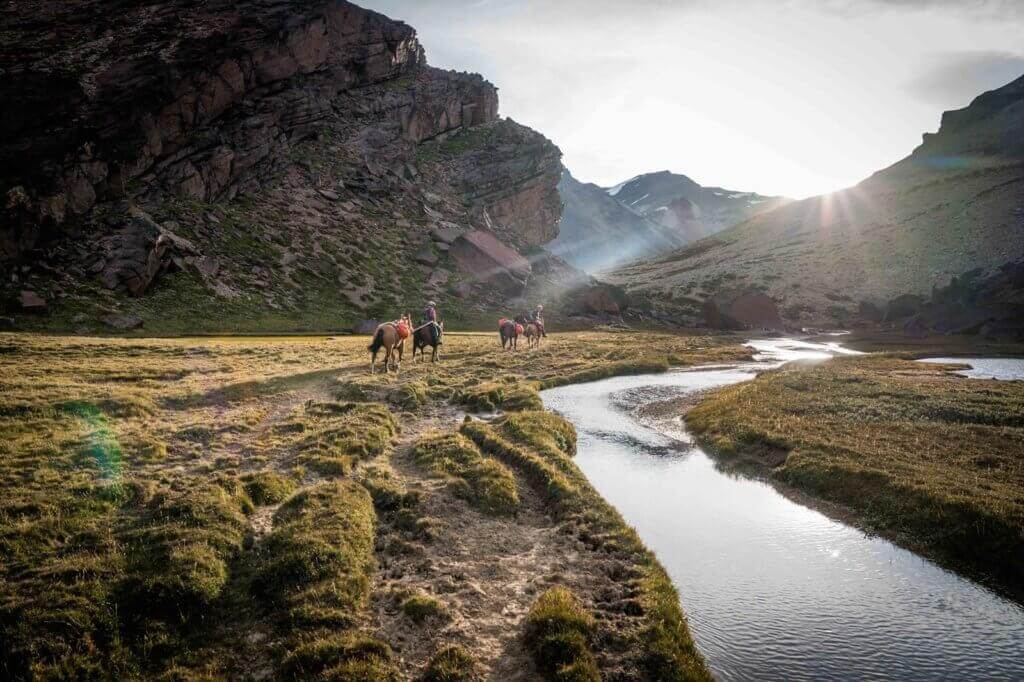 Photographer: Anya Campbell
CP and ZH led the pack and were minutes apart into VS4 having made the leg in approximately one hour flat. The vet check took a mere six minutes and four minutes respectively for these two, and as they did not have a change of horses, they were flying once again to VS5 with the rest of the pack on their tails. By the end of the day, most riders were into VS5 having made the day's journey in well under five hours.
Oh but wait, you say, what about the Awesome Foursome? This adventurous bunch, including WS (back from a quick trip to El Calafate and being checked over at hospital for hypothermia), AA, LV, and NM, chose to zig where others had zagged and found themselves following "Ruta Provincial 81" which would have taken them the long way around to VS5 had not local wrangler extraordinaire Rama dispatched the horsemobile to intercept them and escort them into VS5. Warren (WS) summed up the experience as thus: "Two rescues in three days #Winning". You can throw Patagonia at WS but you'll never make a dent in his sense of humour – just what we like to see.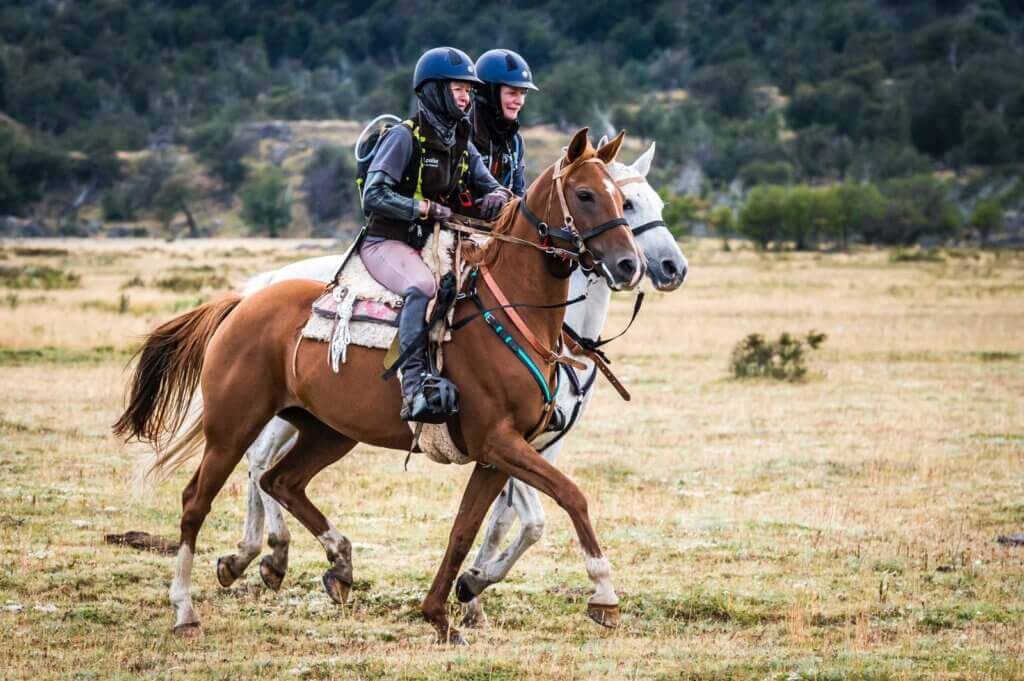 Photographer: Anya Campbell
On a serious note, most of you will by now have seen photos or heard stories of the epic events that transpired during the snowstorm a couple of days ago. A few people were evacuated by helicopter into El Calafate, but not before our crew did an incredible job of securing the safety of everyone caught in the cold, assisted by riders who pitched in to dry gear and provide shelter in a challenging situation. Hats off tonight to our crew and riders – you did all of us proud. All those who were evacced are now either returned to the race, or are waiting in El Calafate to be transported to the finish line to cheer on their fellow riders.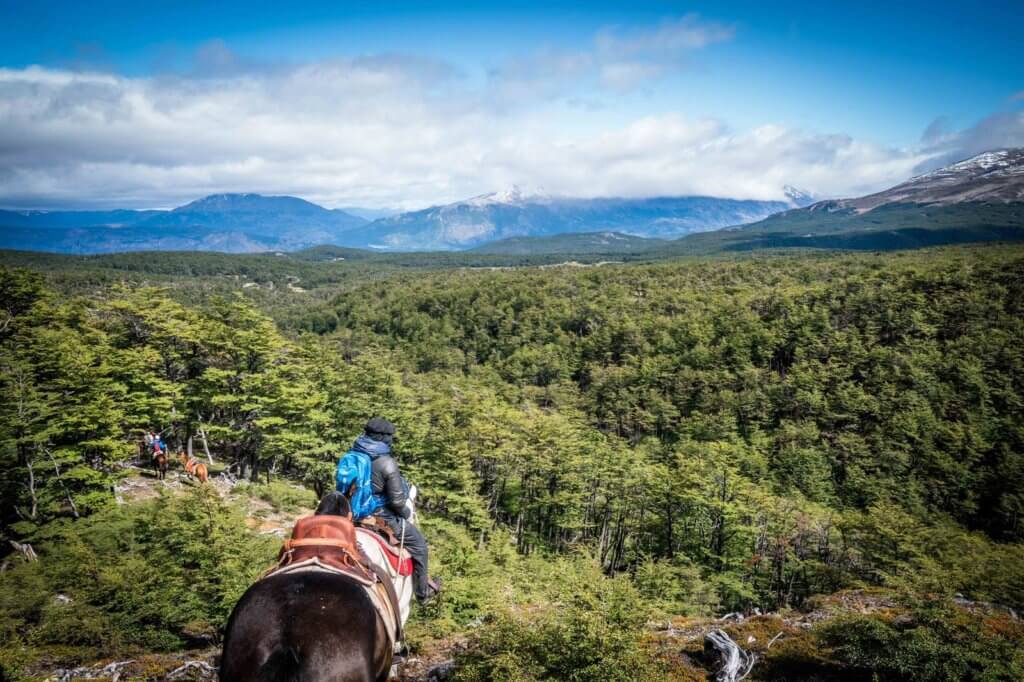 Photographer: Anya Campbell
The race structure from today going forward will differ a bit from what we're used to seeing, in that racing times between stations will be recorded for each rider. Don't worry though – we will be "trueing up" the accumulated times for riders from Day 1 forward, so those who were in the lead fair and square by VS3 will be compensated.
Tomorrow's weather looks to be typically mountain weather: sorta cloudy, sorta not, maybe a little rain, not too much…but the riders will be on their way from VS5 regardless, intrepid crew alongside keeping watch. We are burning the midnight oil tonight figuring out the leaderboard so watch this space tomorrow for the results of some epic number crunching.
Hasta la vista!