Back
Gaucho Derby Race Day 7
With weather once again looking a bit grim at the higher elevations, Day 7's course was reset to avoid the high country and instead include a scenic circular route down the Tucu Tucu valley from VS5, back along Arroyo Potrancas and Laguna Govido. The riders made the return trip in times ranging from between 6.5 to 9.5 hours with most commenting on, yet again, the incredible scenery. If nothing else, these riders will go home with some indelible images imprinted in their memory banks.
The scenery will continue to improve (is that even possible?) as the riders transfer from VS5 to La Maipu on March 12 to begin their final push towards the finish line at Estancia La Quinta (near El Chalten) on March 13. Mount Fitz Roy sits just above El Chalten, making for some iconic photo ops – will the riders take that opportunity or blast on by, finish line in their sights, hot shower on their minds?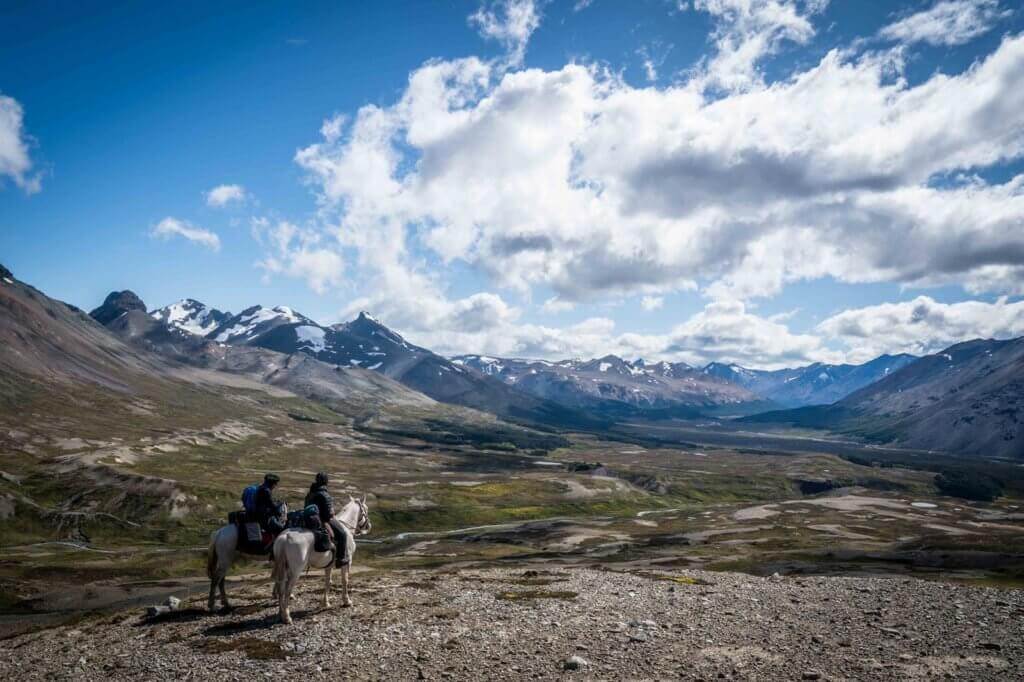 Photographer: Anya Campbell
At the end of racing today, the field has continued to be dominated by a few riders at the front of the pack: MG leading the pack by an hour's lead over CD in second place and nearly four hours ahead of CKI in third.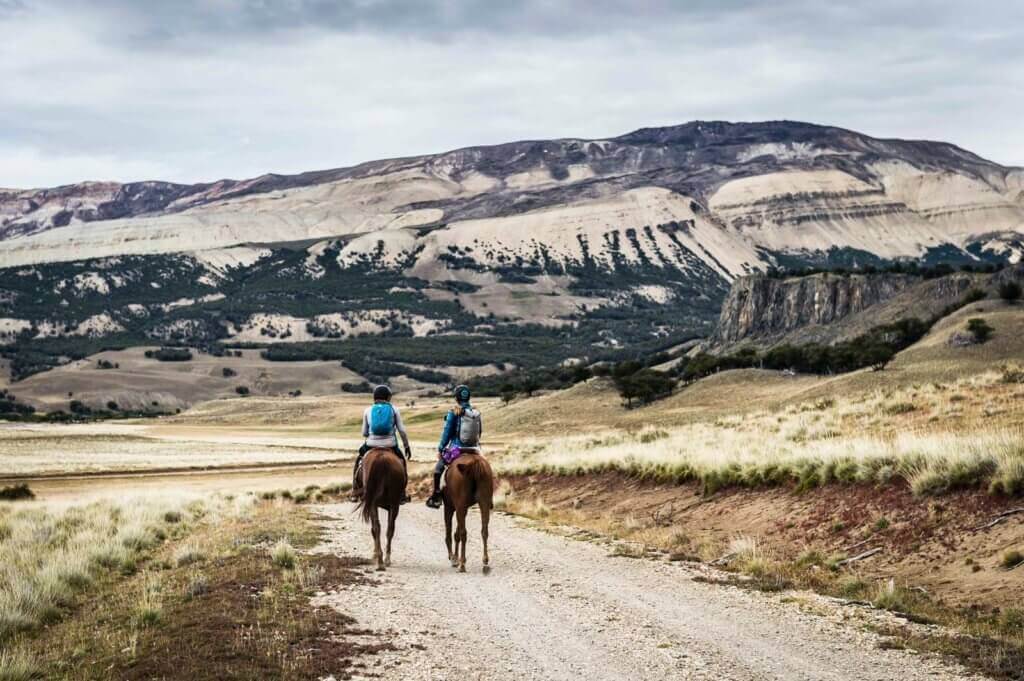 Photographer: Anya Campbell
The leaderboard at the end of Day 7:
1st MG
2nd CD
3rd CKI
4th CKZ
5th CP
6th CW
7th Ledbury Ladies LR, LD
9th joint SD, DD
11th ZH
12th HB
13th joint JY SS
15th SH
16th LY
Adventure class: RS CM AA LV NM WS JT
Retired RM
Tomorrow, the riders will be on their way (via four-wheeled transport instead of four-legged) as they make their way to the final end of the course. We should see some fast times as they rocket out of La Maipu – stay tuned!